New Look Book Page
---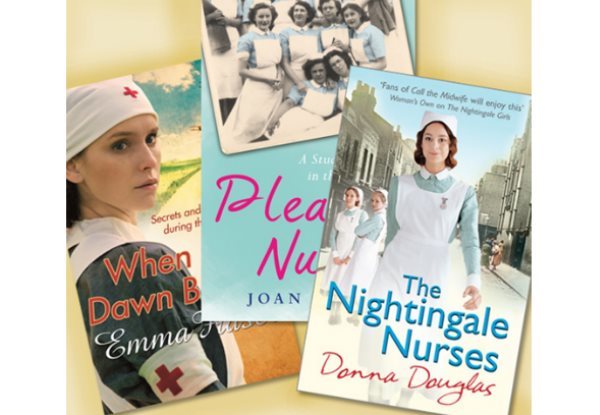 Each month we're going to be featuring three books we think you'd really like and they will all have a similar theme. For instance, our theme in March 8 is going to be historical romance and we're reviewing new books by Charlotte Betts, Joanna Hickson and Meg Clothier.
There will be a different theme each month and we hope that you find a book or two you'll really enjoy.
One new twist to our Curl Up With A Good Book page is the giveaway. We're now giving away all three books reviewed on the page and all you have to do to enter is to send in a postcard with your name and address. One lucky winner will be drawn from the assembled mail each month and will soon be enjoying three great new reads.
Check out our second issue of every month for more details on how to enter.