Those Were The Days
---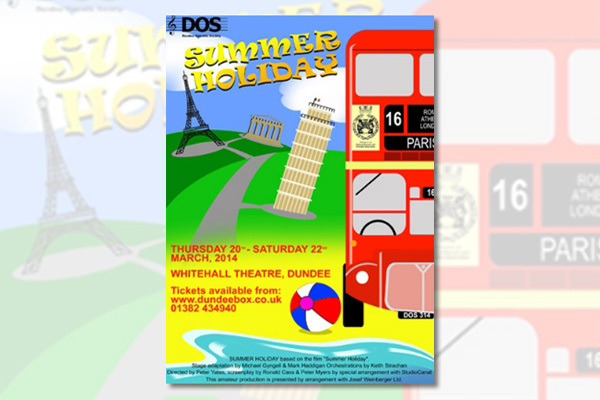 One thing we know well here in the "Friend" office is how much our readers enjoy our "Nostalgia" features in the magazine. We often receive letters commenting on a particular article and how it brought back special and happy memories for someone, and these memories can vary enormously from person to person.For example, in our Special No. 86, we included a feature about the Beatles, and I am sure that everyone has their own memories to share about these Famous Four, whether it be a romantic song you shared with your partner, or an upbeat number you danced to with your friends!
As the youngest staff member in the office, a lot of these features are about people and occasions that I know little about, but I enjoy reading them and learning more about how things were in times past.
Last week I was lucky enough to be part of a production of "Summer Holiday" with my local amateur theatre group. Although made in 1963, this musical is very close to my heart, as my mum was a huge Cliff Richard fan and our rainy days were often spent watching this famous British film.
The production was very well received, and we heard countless compliments from audience members who took the time to tell us about their own lives in the Sixties, and what memories the songs evoked for them. This just confirmed what we here at the "Friend" already knew: that our memories are what make us who we are today, and will always hold an important place in our hearts – and in the pages of "The People's Friend".