Welcome to The People's Friend
---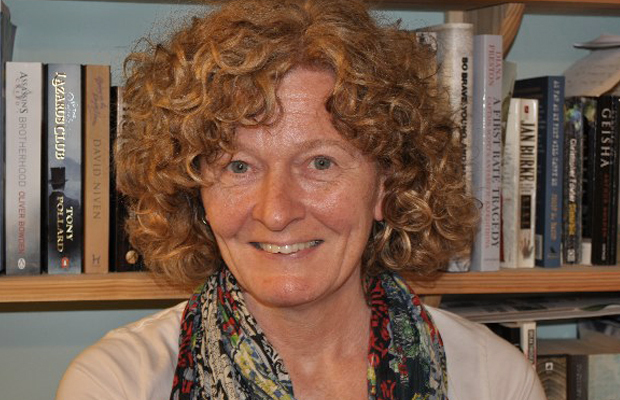 Hello, everyone, and welcome the People's Friend fiction blog. I'm so excited to have this opportunity to talk to readers, writers and illustrators direct. It's here that I'll be able to tell you about what issues we're planning, what kind of stories we're looking for, and keep you up to date with any changes to our writing guidelines. I'll also be able to turn the spotlight on our contributors, giving you, the reader, a behind-the-scenes glimpse of the writing and illustrating process.
Ever wondered where Alison Carter gets her inspiration for the astonishing range of stories she brings you? Or how Pat Posner comes up with her realistic Prefab Village characters are they perhaps even based on people she knows? Over time I'll chat to all your favourite writers and illustrators and ask them just these kinds of questions.
And it's interactive! You're able to comment and ask questions, too, and we'll do our best to bring you the answers whenever we can.
But let's start by introducing the fiction team. There are four of us: Shirley, Alan, Tracey and Alison, and although we're all very different characters we have one thing in common. We love reading fiction. Honestly! We all think we have the perfect dream job. We spend our days reading stories from a super-talented selection of writers and chatting about all things writing.
But even better, we get to work with brand new writers just starting out. Some writers are naturals and need little input from us, but for others their stories might need a second and even a third draft as part of the learning process. And if that's the case, when that story is finally successful and we make them an offer to buy it to publish in "The People's Friend", I think we're as excited as they are that they've made it.See you again soon!