Wednesdays
---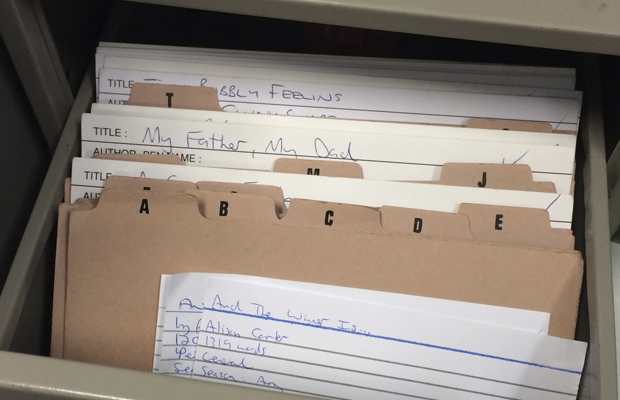 Wednesdays are one of my busiest days of the week because it's the day when I do what I call the "story mix" choosing the seven stories to go in the next issue we're about to begin working on.
I use a very old-fashioned system of record cards on which we write all the details of every story we buy: its title and author, length, genre, season, and a description of both the story and the illustration we've had done for it. Yes, it's very old-school but I like this way of having all the information I'll need at my fingertips, and as one of my writers said to me just this morning, if it ain't broke, why fix it?
I flip through these cards to choose a good variety of genres period, young romance, and so on with a harmonious blend of artwork. I check I'm not using a winter-themed story in July, that I haven't picked three stories by one author, and that I'm giving the reader the most satisfyingly varied read possible. It's a bit like a jigsaw, making the pieces fit, and some weeks it all falls into place more easily than others.
Today was a good week. Hurrah!