A Friendly Community
---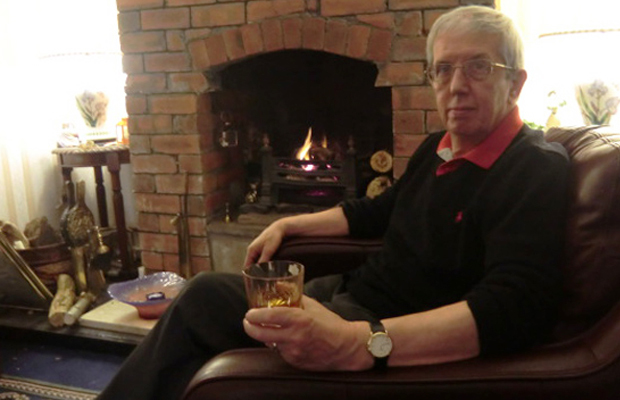 One of the best things about my job as Production Editor is that I get to read every piece of content that goes in the magazine or the Specials. And often I have found myself wondering about the contributors behind the fantastic stories, features and artwork what sort of people are they? Are they old or young? What do they look like? What are their hobbies?
So I was really happy when it was announced that, on our brilliant new website, we were including a section which allows us to get to know our contributors better. It's fascinating to see photos of people who, until now, we only knew by their work. Some have been exactly as I imagined them, but others completely different! I expect folk felt the same when they saw the photos of the "Friend" team for the first time!
As you know, we always love to hear from our readers and encourage as much communication as possible, because we know that, to so many people, we are more than just a magazine. Now, with all the technology at our fingertips we can be a proper friendly community where everyone is welcome .
We're getting to know our contributors and the team on the website; we're keeping everyone abreast of what's coming up on Twitter; and through Facebook we can chat about such crucial topics as whether we prefer chocolate or coffee cake or whose cat is the daftest, almost as if we were sitting together in the kitchen!
I hope you're enjoying our new-look website we think it's great! And if you have any comments or suggestions, please get in touch through Facebook www.facebook.com/PeoplesFriendMagazine or Twitter Twitter.com/@TheFriendMag and let us know what you think.