Treats Galore!
---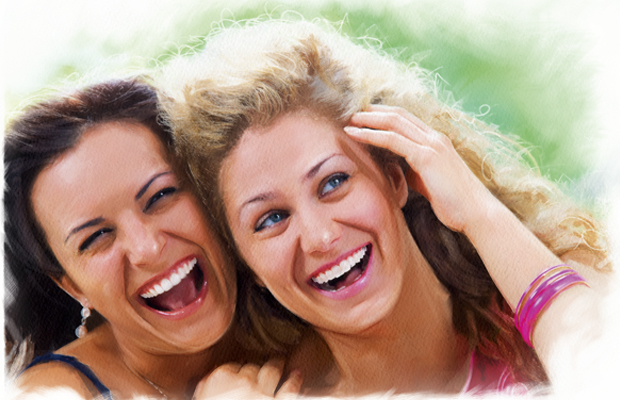 Illustration by Jim Dewar/Thinkstockphotos.
We're spoiling you, because as well as issue dated May 17 with its seven terrific stories, our new fiction special went on sale this week, too. You need to look out for No. 89 with its bright, summery cover illustrated by Andre Leonard.
It's sheer coincidence but the opener is by Wendy Clarke again remember she opened the weekly this week, too? This time she's chosen to set her poignant, emotional story in Spain, which holds special happy memories for her characters.
I'll not describe every single story but again we have a cast of favourite writers in Wendy, Della Galton, Alison Carter, Kate Hardstaff, Mary Kettlewell and Em Barnard. Some newer names feature, too: Gina Petrie, Nigel Pocknell, Julie Goodall, though I think you'll recognise Kim Fleet and Patricia Clark.
It's Della's story that has the lovely illustration above, and it's one of my favourite kinds of stories. You know how sisters can have that edgy love-hate relationship? This one's about two sisters trying to find common ground.
I'm pleased to have been able to include a short story by Josephine Allen, too, in a return to the short format after her wonderful serial "Far From The Island" which we ran recently. In this one, Katie reads an awful lot of romantic fiction and it's colouring her view of real life. (But I must try to persuade Josephine to start on another serial!)
I'm also delighted to bring you a "long read" by Joyce Begg who brings her typical wry sense of humour to our crime thriller genre in "Under Cover Of Darkness". Eight pages of drama and intrigue: smashing!
I think we've managed a good balance of period, romance and family stories, and of course every story has been specially illustrated by our talented team of artists.
Your Special 89: I hope you enjoy it!