Taverns Of Old Edinburgh
---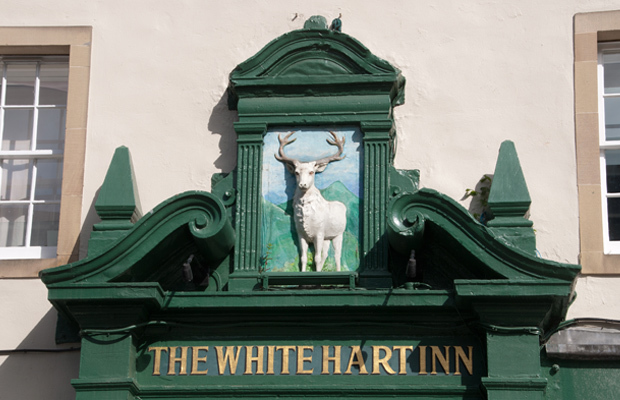 Over the years, I've trailed around a lot of towns and cities; explored many a High Street, back street and countless lanes and wynds. I think it's fair to say, though, nowhere is there such a wealth of stories and such a saturation of history to be found than in old Edinburgh.
Here, every building has a tale to tell and if you were to stop and listen to them all you'd clock up a few birthdays along the way!
The Grassmarket and Auld Reekie's ancient spine, the Royal Mile, are second to none when it comes to accounts of ghosts, witches, murders, intrigue and indeed major events that have shaped the country to where it is now.
No matter how often I visit old Edinburgh, I always seem to find something new to see. One thing you can't help but notice is the number of inns and taverns there are. At one time did they not say there was an inn to about every six inhabitants of the city! I thought I'd take myself for a walk around this colourful part of the Capital and visit a few of these old establishments – some still trading after 500 years. Bound to be a few good stories there, eh?