Window Of Creation
---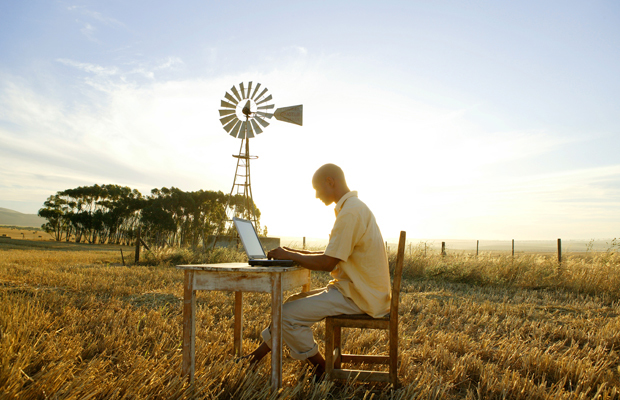 Photo credit: Thinkstock
Looking around the office lately, I have noticed that everyone's desk area is set up differently. Whether it's the way someone's computer monitor is positioned, or the way a phone is on the left or right-hand side of the desk, each member of staff likes to have a preferred set-up to their working routine.
Of course, sometimes this is due to limited space or electrical power points, but I think everyone likes to have things placed in such a way in which items are not only easily accessible to them, but which is also advantageous to them in terms of productivity.
As a member of the Fiction Team, you can well imagine what our desks are like stories and story notes for ever on display, with reminders to contact writers about their stories, and hopefully with good news/helpful advice, too.
But if that's the structure to our desks, what about the structure to the actual tasks we do? In terms of fiction, it might mean reading a story, scribbling down ideas, and then getting back to the writer about character or plot.
However, I can vouch for a hidden structure, which is on a purely inspirational level. Basically, it involves taking the time to play a story/scene over in my mind, i.e. what makes it work, and if there is clash somewhere along the line, what can be done to solve the problem. It might be easy to pinpoint the problem at first hand, but taking the time to resolve it can make all the difference.
In a creative environment such as ours, it is essential to tap into this "set-up" in order for the imagination to flourish. And like the desk set-up, how we achieve this differs from individual to individual. We are lucky in the "PF" office as we are surrounded by big windows on either side of us. Where I sit, to my left there are trees and hills, and in front of me is the beautiful River Tay.
In the storytelling world, creativity and productivity often go hand in hand. And it's knowing what works for you that can make all the difference.