A Big Week
---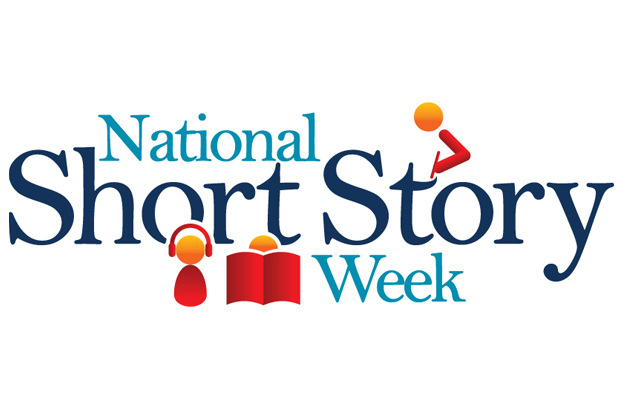 Today is the first day of National Short Story Week — though given that "The People's Friend" is the number one short story magazine publishing more short stories every week than any other women's magazine, we think of every week as short story week!
But what is this official week about? Its purpose is to draw attention to the short story genre, often unfairly overlooked and cast as the poor relation to novels and "proper" literature. And yet short stories can convey the same message, stir the same emotions, demand the same skill and offer the same compelling characters as any longer piece of work.
Put briefly, the aim of this week is to get more people reading short stories and writing short stories, and to offer those writing them greater opportunities to have their work published. And that's one of the most important — and satisfying — aspects of my job here on "The People's Friend": helping writers along the path to success.
National Short Story Week has a terrific website where you can read more about it, get involved by reading or listening to a fantastic selection of short stories, read interviews with those who write, people like Katie Fforde and Sue Cook, and, of course, write your own stories.
I'll be doing my bit by reading more great stories from our own regular contributors, but wouldn't it be terrific if this week of all weeks, we could give a brand new writer their first success?
How are you going to get involved?
National Short Story Week runs November 17 to 23. http://www.nationalshortstoryweek.org.uk/about-national-short-story-week/