Which One's Your Favourite?
---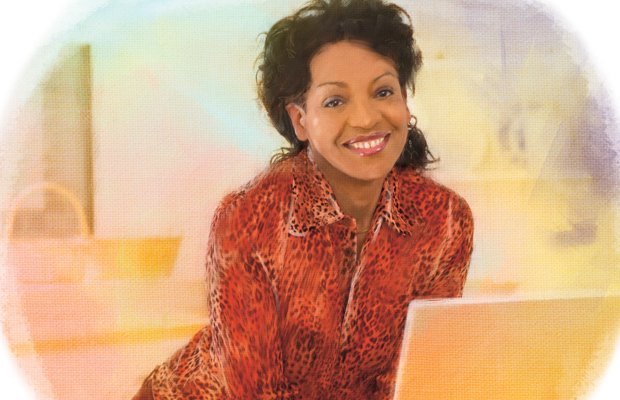 Illustration by Jim Dewar/Thinkstockphotos.
I guess we all have our favourite kind of story. I wonder what yours is?
Is it a fine young period romance with a background so rich in detail that you can imagine yourself there? Then you'll love our opener by Sam Curteis, "A Travelling Man", starring Nathaniel, the man of the title, and Helen who might give him the reason to stay
Or is it a deeply emotional story like Della Galton's "Remember The Good Times", in which Annabel's marriage has fallen apart
Maybe you prefer a bit of batty fun. Then try "Bargain Hunt": Mum sends Zara off out for the day with her friends, never imagining that the girl will go and buy a pony! (And when I bought this story, writer Julie Goodall told me it actually happened to her!)
Have you ever met up with an ex totally unexpectedly, and found you're not quite as over him as you'd thought? That's the dilemma for Laura and Alexander in Suzanne Ross Jones's "A Second Chance."
For Rosie and her mum! it's the guy they meet at night-classes who sets bells ringing, in Val Bonsall's fun story "Playing a Part".
I love this next story by Leonora Francis. Being made redundant would be the end of the world for some, but optimist Clovine (that's her in my pic this week) sees it as an opportunity to achieve a secret ambition in "Follow Your Dream".
And finally, a babysitting gran has her hands full in "Sunshine And Showers" by Teresa Ashby, a story I'm sure will strike a chord with grans everywhere.
Of course, perhaps your favourite is the serials Part 7 of Neilla Martin's "The Life We Choose" takes Sarah to Edinburgh, to visit her father for the first time as Mrs Daniel Morrison. And, sad day, it's the final instalment of "Times Change For Sister Joan" by Pat Thornborough, where the good sisters of the Stella Maris find they have unwelcome visitors who have cut the phone lines as a calling card
You know that old weather joke about leaves on the line and the wrong kind of snow? For the choir it's a deluge of rain that almost stops play in the latest episode of Joyce Begg's "On Wings Of Song".
I hope this week's selection holds your favourite kind of story!