Make An Impression
---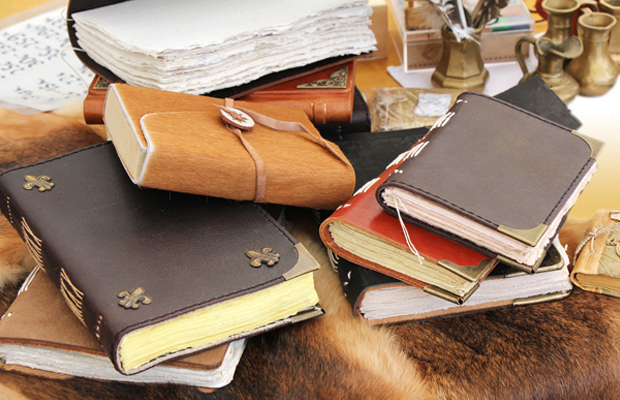 Thinkstockphotos
This morning the results of a poll on Scotland's favourite literary character were published after a global survey as part of Book Week Scotland, a week-long celebration of books and reading. The competition included Oor Wullie and The Broons, Miss Jean Brodie, Harry Potter, Inspector Rebus, Trainspotter Begbie, "Sunset Song's" Chris Guthrie, Sherlock Holmes. A pretty broad spectrum, you'll agree. And yet the winner was Francis Crawford, from "The Lymond Chronicles" by Dorothy Dunnett, possibly a lesser known hero compared to the other "star" names on the list.
A character can only be made charismatic by the quality and depth of the writer's portrayal. It's the writer who allows the reader to inhabit her character's thoughts. It's the writer's portrayal that provokes the strong feelings that a good character should. And plainly Francis Crawford prompts strong feelings in legions of fans worldwide.
One of the phrases we use most often here on the fiction team when we're talking about a story's characters is whether or not we "get under their skin" and whether they get under ours. It's only when a character is given real depth, when we get a real sense of them as flesh-and-blood and not just a cardboard cut-out, that we can come to care about them.
Look back at some of the most memorable stories you've read and think about what makes them stand out for you and it'll be the way the characters deal with whatever situation the author has thrown at them and thus win your sympathy, empathy, admiration, or loathing!
In fiction, there's no denying that the plot is important, but the characters within that plot are the most important element. It's them who impress themselves on your emotions and who bring the story to life.