Special 102
---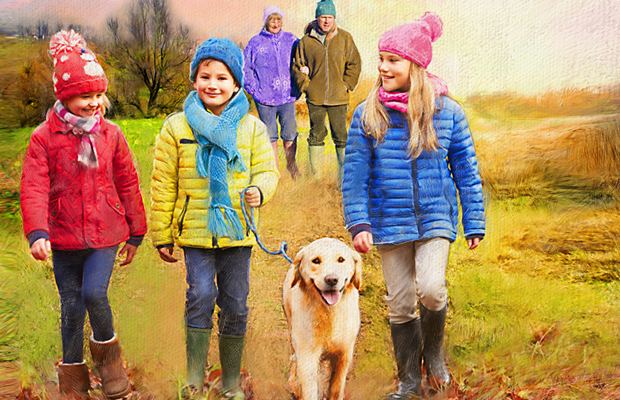 Illustration by Jim Dewar/Thinkstockphotos.
Special 102 goes on sale tomorrow, February 18, and, as ever, brings you a mix of writers. Some are familiar names, favourites like Wendy Clarke and Alison Carter, Rebecca Holmes and Lydia Jones, Suzanne Ross Jones, Teresa Ashby and Della Galton. But I've tried to balance that with, for example, Michael Dorey and Annie Simpson, writing their first stories for the "Friend".
Josephine Allen, who you'll know from her wonderful serial "The Grass Is Always Greener" back in March last year, occasionally writes short stories for us, and we have one in this issue. I just wish she'd write more! I have the same plea of Valerie Bowes whose story "The Secret Of Merriots" is a bit of a departure for us! and Sheila Aird, Helen M. Walters and Linda M. Priestley; I'd love to share more of their short stories with you.
Themes featured are putting down roots, dreams and memories, facing one's fears, silver linings, the Victorian class barrier, mystery in all its guises, and love, of course.
Do I have a stand-out favourite this month? No, but I'm sure when you read them you'll find one story that resonates and stays with you. Or it might be an illustration, of course. Our illustrators have excelled a usual and this Special looks absolutely terrific from the cheerful cover (above) by our own Jim Dewar right to the last page.
I hope you enjoy it!