Love Will Find A Way
---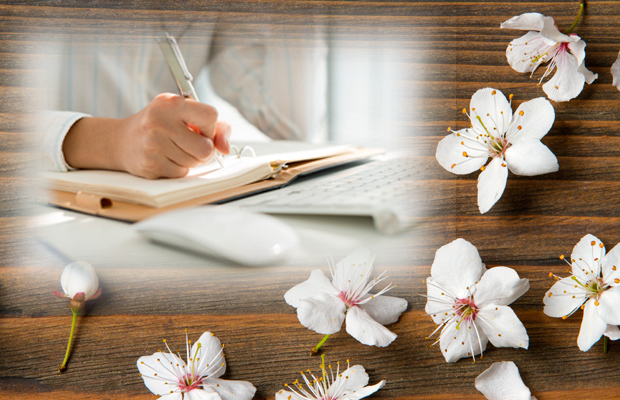 iStock
"My first story success with 'The People's Friend', 'Trouble At The Tree House', was about two bickering old friends, and I still have a soft spot for them. This waseight years ago. My dad was so proud he handed out copies to the neighbours!
"At that point I'd already been writing for a long time (well, always really, ever since I used to re-write Enid Blyton stories with my friends and I starred in the main parts), buta bit directionlessly. The feedback I got from the 'Friend' team and their encouragement was invaluable. I started to think of myself as a 'real' writer.
"I'd had just one story published before that, in 'My Weekly', but there was a long interval (years!) in between and I was starting to lose hope. I've heard of people who have been lucky with the first or second story they submitted, but my tale is definitely one of persistence!
"As time goes on, I find I enjoy writing short stories more and more. I often read stories by other writers in the magazine and think, oh, I wish I'd written that! And that inspires me to keep trying to come up with original ideas. I've tried some historical stories and some with a twist, which are always fun, but I keep coming back to love stories most often, and family stories. I guess I must be a romantic! I especially love writing meet-cutes.
"My favourite books have always been love stories: 'Wuthering Heights','The Return Of The Soldier' by Rebecca West and Jojo Moyes's books. Feel-good stories are just as nice to write as to read. If writing a story puts me in a better mood, it usually bodes well!"
Don't miss Cilla Moss's latest short story, "A Date With William", which appears in our new issue, dated October 3.