Reading, Writing, Talking . . .
---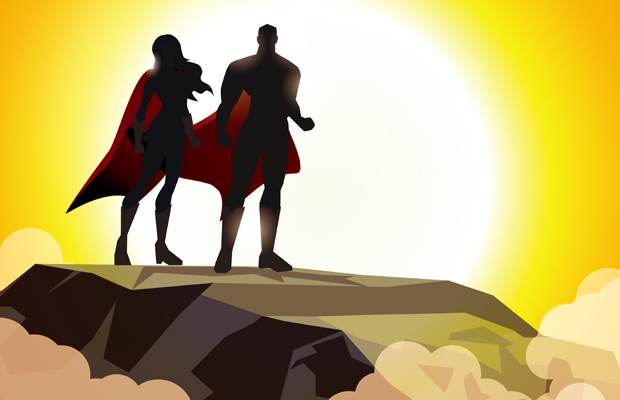 iStock.
We are an imaginative lot on the Fiction Team. And our fun discussions can range anything from: if you were a superhero, what special power would you have, to if you could meet a famous writer, past or present, who would that person be?
As you can probably guess, we often have some wonderful, inspired suggestions.
For the superpower, being able to fly was a popular choice, and a diverse selection of writers from Stephen King to Oscar Wilde proved to be perfect dinner companions.
After all, who wouldn't want to find out more about the minds which have created our favourite tales.
Surprisingly enough, being a voracious reader isn't a prerequisite to working on the team, but you have to love stories and the art of storytelling, connecting yourself to the writers' world.
It's safe to say that we are friends as well as colleagues on the team, too, knowing each other's strengths and weaknesses.
For the latter, impetus sometimes proves my stumbling block. I can dream splendid plans and devise intricate resolutions, but I can just as easily talk myself out of them, preferring to play it safe.
That's why I like it when the magazine "takes a chance" on a story, one which we wouldn't have bought in the past. Not because we have sullied our moral stance on life, but because we like to challenge our writers, and illustrators, to deliver the best of themselves.
And the great thing about this is, when writers come up with a winning story which has touched hearts and minds, you can't wait to chat to them about the inspiration behind said tale.
So maybe you have your own famous writers or artists you'd like to meet. If so, please post your favourites below. But the most important thing to remember at this time of year is, the best stories to be part of are the ones shared between friends and loved ones. And you don't need a famous face or superhero present for that to happen!