Crime Time!
---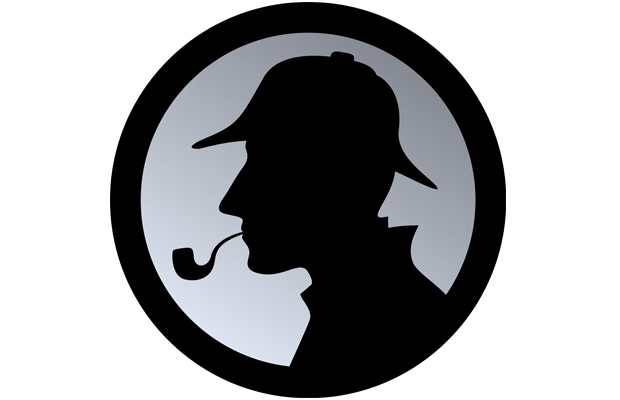 We've had our detective hats on here on the Fiction desk recently as we've had some fab 'whodunnits' sent to us. As you know, every second People's Friend Special carries an eight-page long read that's a crime mystery and in this week's up and coming weekly issue (on sale on Wednesday), Val Bonsall has written a 1970s based crime story, The Detectives.
This obviously got us thinking about our own favourite crime fighters and how much we enjoy a mystery. We know that our readers enjoy these and we're always looking for submissions, so why not have a go writing one for us? Not everyone wants to write romance, after all!
If you're wondering about how to go about it, our guidelines are over on this very website! We don't want anything too gory or gritty, but we like a bit of mystery. In the meantime, why not let us know who your favourite fictional sleuths are?