For Enjoyment's Sake
---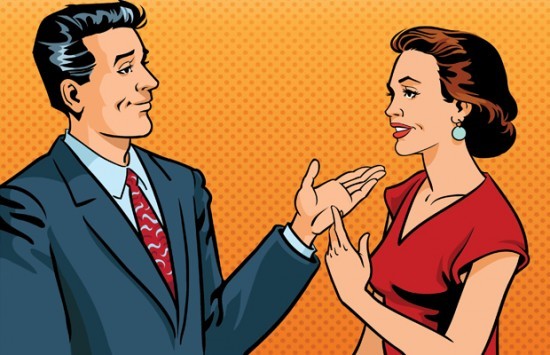 iStock
We have varied interests and hobbies on the Fiction Team – from reading to gardening, from walking to sampling the finest cheeses, in which Fiction Team mum Tracey generously shares with her grateful colleagues.
There are also two "Carry On" film fans in Fiction (can you guess who?), but I'm not sure the other team members share the same enthusiasm – especially the impersonations!
But the fact we know each other's interests makes for an agreeable team atmosphere. Simple conversations can vary from what's the weather like in your town, to last night's football scores.
Yes, even the ladies on the team take an interest in the beautiful game, though it often centres around a handsome foreign Premier League manager whose team play in red (again, can you guess who?).
I am a great believer in finding some middle ground when chatting to a person, especially someone you find yourself talking to in a social situation.
They might have been a complete stranger when you first met them, but a shared common interest or two can make all the difference when enjoying another's company.
I like to think we achieve that across on our Facebook page. The community spirit is very much evident in the posts and replies. And, at the end of the day, that community spirit is kept alive by you, our loyal band of followers.
So whether you are talking to someone face to face, or partaking in FB conversations, whatever the subject matters discussed, I hope you will continue to enjoy sharing your interests with like-minded individuals.