Second Time Around
---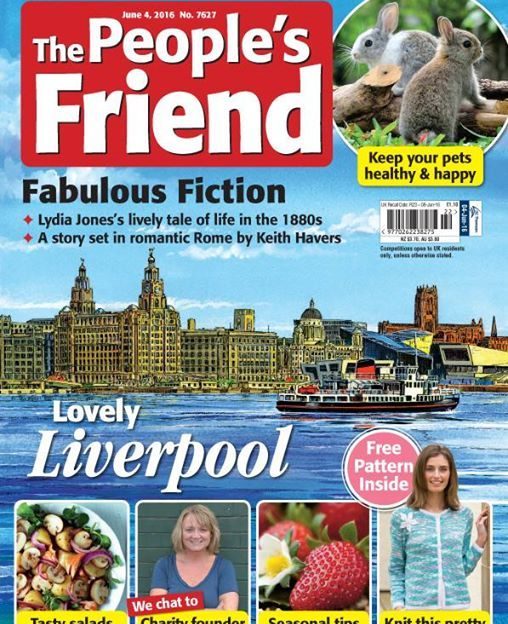 In the "Friend" office, we're always saying what a perfect job this is for someone who likes to read. My job as Production Editor is particularly blessed in that direction – because I check the copy before it goes to the designers then the pages before they go to Press, I get to read everything twice!
I always think it is a mark of the high quality of the content of the "Friend" that this is a pleasure rather than a chore.
I was spoiled for choice with the issue that goes on sale this week. Cara Cooper's new serial, "A Croatian Adventure" is really gripping, and I'm actually quite sad that "The Farthing In The Beam" is coming to an end soon – I've really enjoyed that one! The cover feature is a bit different, too, taking a look at Liverpool's musical history.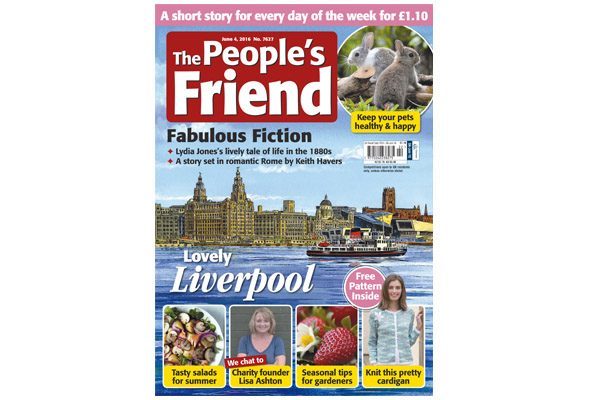 I have never been the sort of person who reads a book once and passes it on, though. If I've enjoyed the place a story has taken me to, whether it be a fantasy land or just experiencing someone else's life, I want to visit it again and again.
One book that I am currently rereading – for about the millionth time – is "Red Rowans And Wild Honey" by Betsy Whyte. This is the sequel to her first book, "The Yellow On The Broom", the story of her childhood as a traveller child on the highways and byways of Scotland. Many of the places she lived and worked with her family are very near my own home.
I have always been fascinated by travelling people and this is a wonderful insight into how life was for them around the time of WWII.
There are so many places and people, real and imaginary, that I love to revisit through the pages of my favourite books.
If you have books you like to go back to over and over again, we'd love to hear what they are. Why not pop over to our Facebook page ? http://www.facebook.com/PeoplesFriendMagazine
After all, it's always nice to have a personal recommendation for new places to visit!