Losing The Plot
---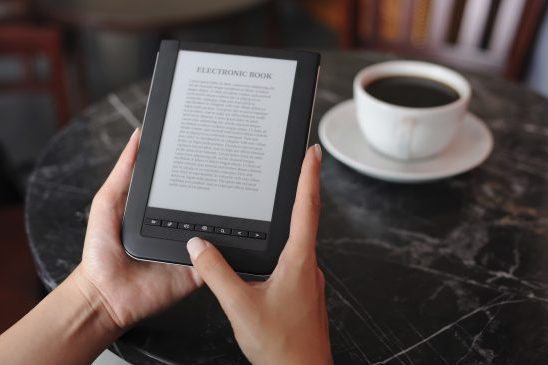 iStock
One of the great pleasures in life is getting engrossed in a good book. I have lost whole days to the works of brilliant authors, and don't regret a second.
So it was on a peaceful Sunday afternoon, finding I had the house to myself, that I decided to indulge in my favourite pastime and settled down with my eBook.
It wasn't long before I was immersed in a tale of espionage and intrigue and the plot was really picking up pace when, as if at the hands of a spy, the secrets were denied me by the dreaded words on screen – "battery low".
While this gadget is a much-loved gift from my family, what they give with one hand they take with the other – in the shape of the charger (or the plug, to be precise). Not only does it charge my e-Book, switch over a cable and it charges other gadgets, too. My family take full advantage.
So it was with great annoyance that I found myself devoid of words, save for a few choice ones spilling from my mouth.
A quick hunt round served only to reveal those tasks which I'd turned a blind eye to in favour of reading. Before I knew it, I was picking up this, tidying that, and suddenly more than an hour had disappeared – but I did find the charger.
Needing a break, I settled down with a coffee to once again lose myself in the plot . . . it was at this moment when the family returned and enquired cheerily, "Had a nice afternoon?"
To say I almost lost the plot is an understatement!
While I can see the benefits of having an eBook, there's something to be said for printed words on paper, but whichever you prefer, why not take a look at our review of this month's fiction books? You're sure to see one which is perfect for you.