Summer Gardening: Tips and Tasks
---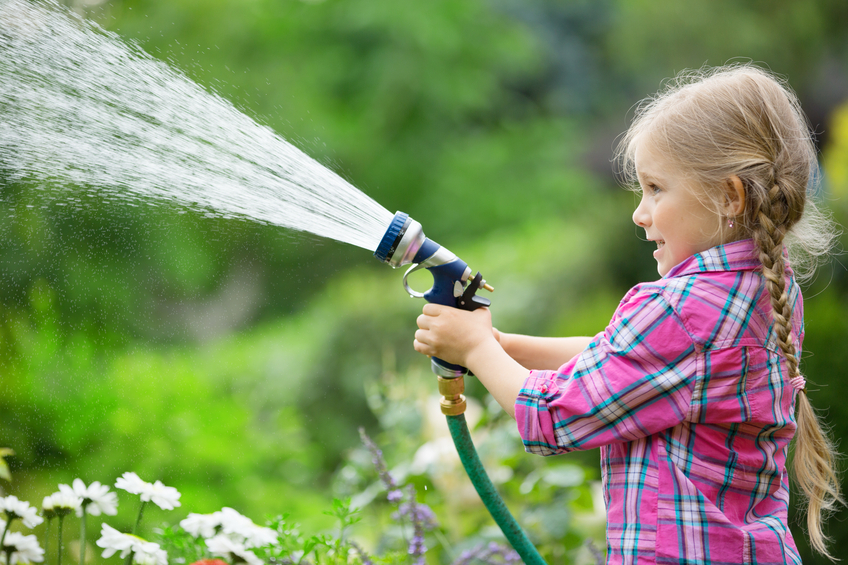 The great joy – as well as the great challenge – of gardening is that our work is never complete. We garden enthusiasts are always busy with something, whether it's planning ahead for next year, fixing any number of small problems caused by a poor winter, or simply keeping on top of some of the less enjoyable jobs like weeding and pruning.
Summer is when we tend to get most enjoyment from the results of our hard labour. It's the season when we sit back, relax and enjoy things a bit more, perhaps inviting family and friends around for gatherings that show off beautiful and colourful displays.
Summer is, of course, a busy season, too, and one where many essential tasks need to be done to ensure the garden will stay at its best. With this in mind, our top five tasks for July in the garden are:
Prune back popular perennial plants such as Lupins, Delphiniums and Hollyhocks after their first burst of flowering. This will allow them an opportunity to flower again this season.
Roses are quite simply a must-have for the garden, offering that classic, timeless feel. Dead-head and remove any withered blooms to keep the shrubs looking tidy. It will also encourage further flowering.
Keep on top of watering your plants. Ensuring that perennials and shrubs are watered once or twice a week will help with their root development. Basket plants and container plants will probably need watering every day, especially during dry, hot periods.
Weeding! During the warmer weather it really is critical to keep on top of this or the weeds will expand and multiply amongst flower beds and surface cracks. A little bit each week will keep you on top of this less-than-attractive job.
Plan for Spring 2017 today! It may seem far off, but now's the time to get out and have a look at what you have and what you need to get planted to achieve your spring displays. Bulbs and tubers will become available for delivery from mid-August onwards, and the sooner you get those planted, the better. Have a look at reliable suppliers of Tulips, Daffodils, Alliums, and get them ordered early. That way you can plant them before the weather turns in late autumn and it becomes too cold.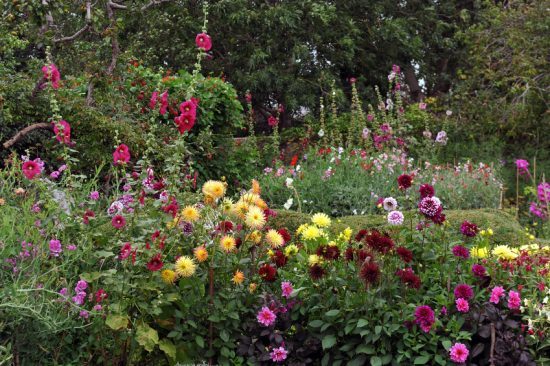 Photographs: iStock