Return To The Little Coffee Shop Of Kabul
---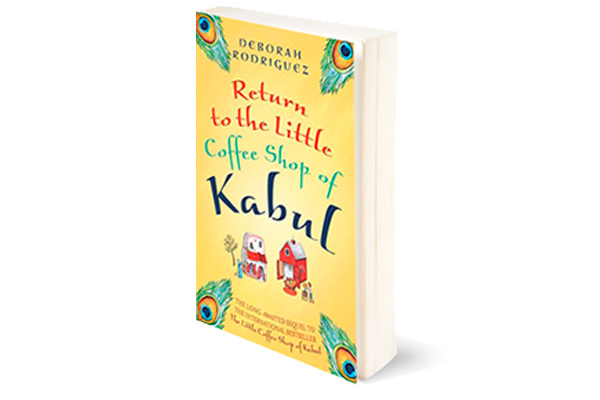 After the hit novel "The Little Coffee Shop Of Kabul", we return to the characters for a second time. Sunny now lives on an island in the US and dearly misses her home, while in Kabul Yasmina now runs the coffee shop and feels compelled to use her new position to help other women.
The author spent five years teaching at the Kabul Beauty School and owned a coffee house in the city, too, so her vibrant descriptions of this once peaceful country, its citizens and culture are vivid and evocative.

Author: Deborah Rodriguez.
Publisher: Sphere.
ISBN: 9780751561463.
RRP £7.99.