Home Insurance Hints
---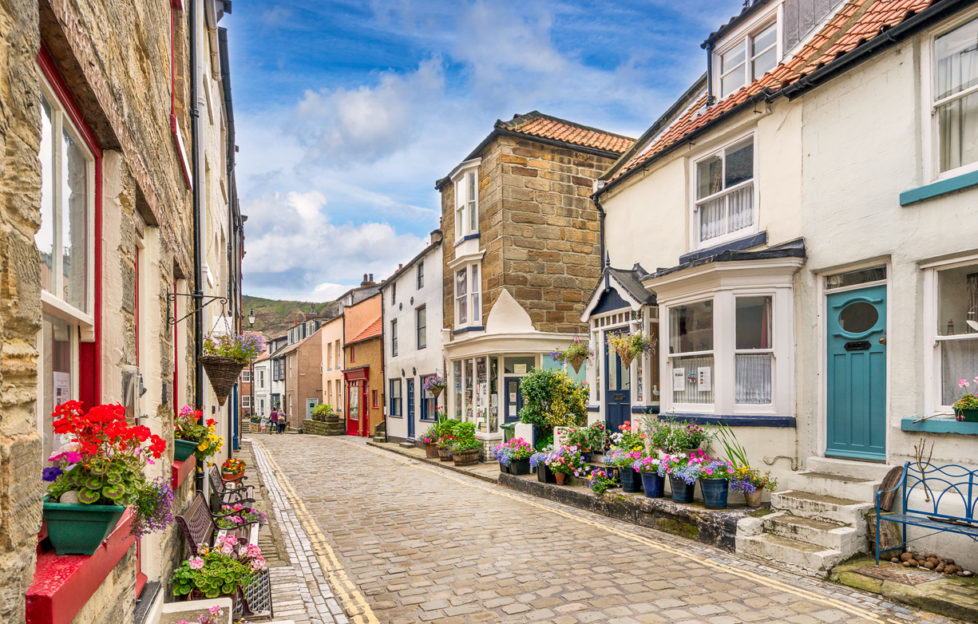 Sometimes it's tempting to go for the cheapest home insurance policy you can find on the market. This isn't necessarily the best thing to do, as it can mean you're not covered for every eventuality. The last thing you want is to find out you're not covered when you actually need to make a claim.
We wanted to share some useful advice on finding the right home insurance policy for you – and only paying for the cover you need.
Our top tips to help reduce your home insurance premium include:
Buy your buildings and contents cover from the same insurer. By combining your buildings and contents cover you can often negotiate a lower premium.
Make your home secure. By installing key-operated locks to windows and dead locks to external doors you could reduce your premiums.
Pay your insurance in one annual lump sum. Although it can be convenient to spread your payments over monthly instalments, this can also incur admin or interest payments.
Increase the amount of voluntary excess on your policy. Choosing to select a voluntary excess in addition to the compulsory policy excess can bring your premium down. However, make sure the total excess – that is, the compulsory plus the voluntary amount – is affordable, in case you have to make a claim.
Build up a no claims discount. If you don't make a claim on your policy in five years, you could secure as much as a 50% discount off your premium. So if it's only a minor repair it may be better to sort out the problem yourself to protect your no claims discount.
Neighbourhood Watch schemes are not only a great opportunity to meet others in your street or community – joining one could see an additional discount given on your home insurance.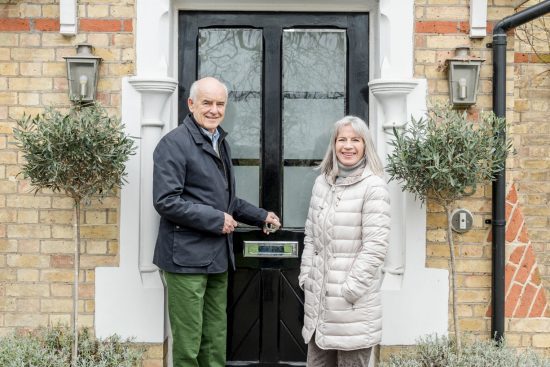 Extra Cover
Many of us take it for granted that one home insurance policy is much the same as another, and don't look at the value and relevance of the extra covers and what they can provide. For example, family legal expenses cover is becoming ever more popular due to the increase in litigation taking place.
Pipes and Drainage
Another important feature to look out for is the extent of sewage and drainage pipes covered on your policy. You should always make sure that cover extends to the boundary of your property, which is where your liability ends. Some policies limit cover to pipes only inside, or under, the building, which could mean a nasty and costly surprise.
Trace-and-Access
It's also advisable to look at your trace-and-access cover – this is jargon for the cost of investigation and locating leaks. If you don't have trace-and-access cover included, the insurer won't pay to repair any extra damage that might be incurred in finding the leak in the first place.
For lots more information and to see the home insurance options currently available at The People's Friend Money, visit www.peoplesfriendmoney.co.uk/home-insurance or talk to one of our friendly advisors on 0330 606 2507, Mon – Fri 9:00 a.m. – 6:00 p.m. Calls charged at local rate and use any inclusive mobile or landline call allowance.
Home insurance arranged by A+ Insurance Services Ltd. People's Friend Money is a trading style of DC Thomson Enterprise Finance Ltd. DC Thomson Enterprise Finance Ltd is an appointed representative of A+ Insurance Services Ltd which is authorised and regulated by the Financial Conduct Authority. DC Thomson Enterprise Finance Ltd: Courier Buildings, 2 Albert Square, Dundee DD1 9QJ. Company No. SC478269.  A+ Insurance Services Ltd: Unit 16, Sovereign Park, Hemel Hempstead HP2 7DA. Company No. 02657979. You can find us on the Financial Services Register at https://register.fca.org.uk under firm reference number 308675.