Under Italian Skies
---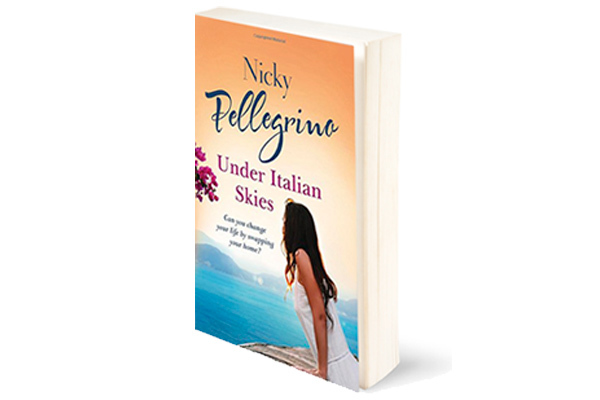 After a sudden change in circumstances, Stella's left wondering what her next step is going to be. She comes across a website that advertises house swaps and the idea of exchanging her small London flat for an Italian villa seems too good to pass up. While she's there, she begins to find herself fascinated with what kind of man the owner might be . . .
"Under Italian Skies" is full of colourful charm, delicious food and larger-than-life characters.

Author: Nicky Pellegrino.
Publisher: Orion.
ISBN: 978-1-4091-5086-2.
RRP: £12.99.