Protect Yourself From Rising Energy Costs
---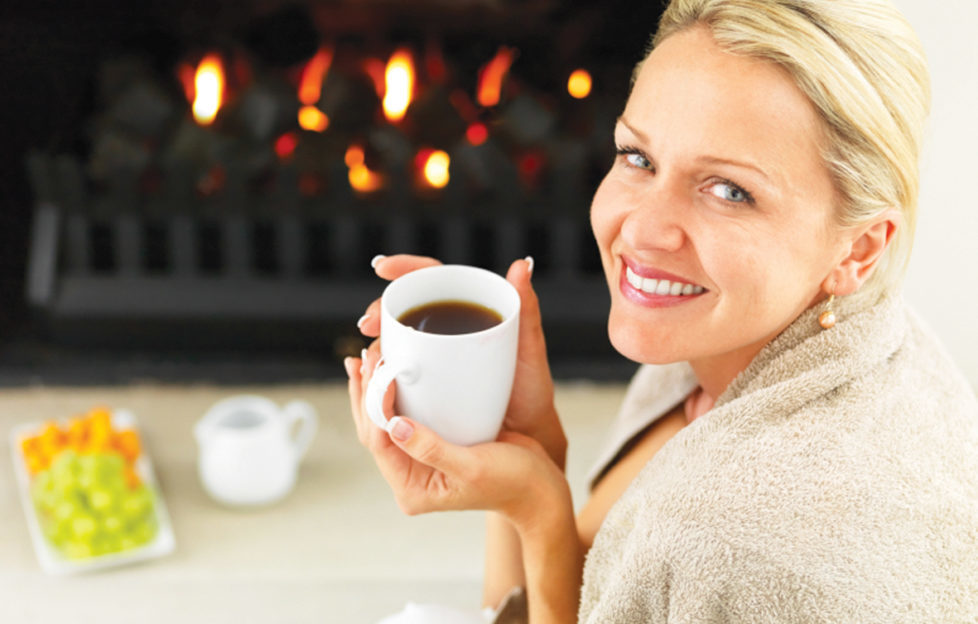 We've all felt the strain from rising energy bills, and it's possible that average gas and electricity bills will increase again in the next year.
However, many households are simply paying too much for their energy by not being energy efficient. We're all responsible for the energy we use in our homes, but perhaps we aren't aware of some of the quick and easy things we could be doing to reduce our energy usage, and reduce our bills at the same time.
A lot of information on energy saving can be found online and from various organisations such as: The Energy Savings Trust, British Gas, EDF Energy and The Money Advice Service.  We've rounded up some of the best tips on how you could save energy – and save money – in your home.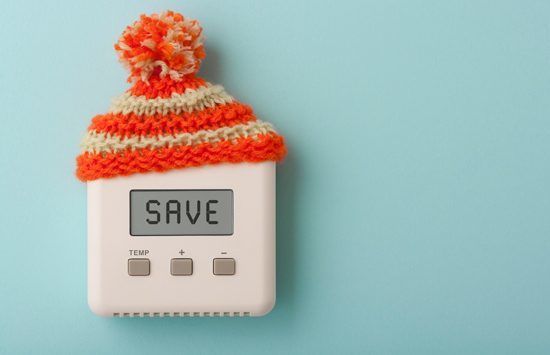 Go Easy On Heating
Run your heating for just one hour less every day.
Keep the air flow vents on your electric heaters clear of any obstructions.
Turn down your thermostat by one degree. Just reducing it by 1°C could cut your heating bill.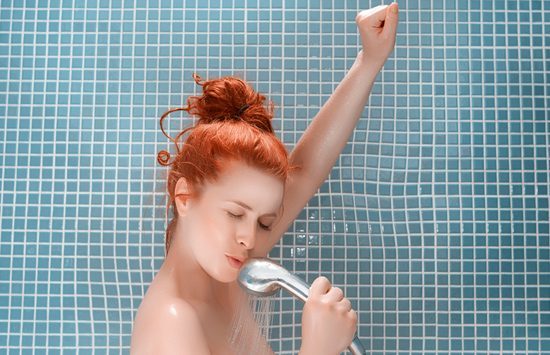 Don't Waste Water
Fix any drips – leaks waste a lot more water than you think.
Take a shower – it's faster, cheaper and more efficient than a bath.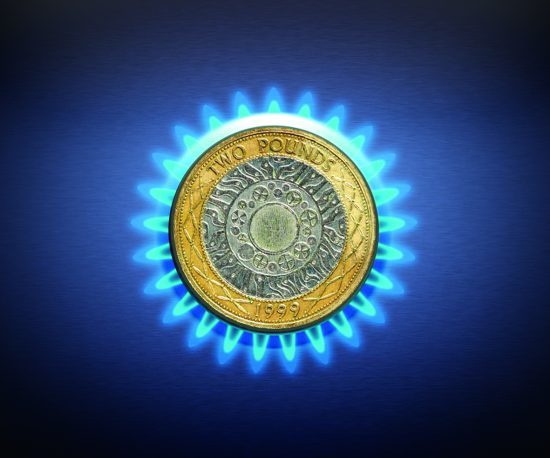 Cook With Care
Use the right sized pan for the food and the hob.
Keep saucepan lids on to keep in the heat.
Make toast in the toaster, not under the grill.
Only boil as much water as you need rather than filling the kettle up.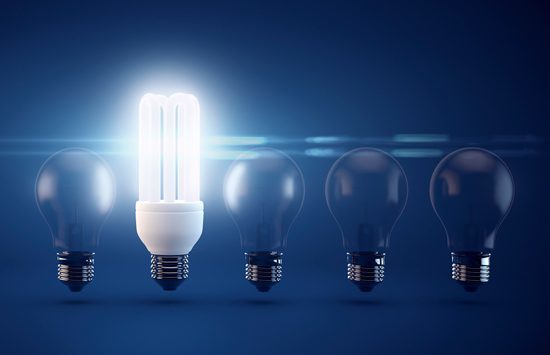 Turn Off Lights And The TV
If you're not in the room for a while – switch off the lights.
Switch off or unplug any chargers or appliances you don't currently need on. If they have a stand-by light, a display, or are hot to the touch, they'll be using energy just by being plugged in.
Use energy saving light bulbs. They last up to 10 times longer than ordinary bulbs and don't cost much more. Using one can help reduce costs over the lifetime of the bulb.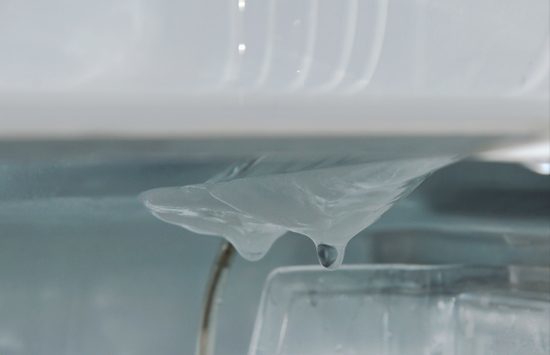 Don't Forget The Fridge
Defrost fridges and freezers regularly to improve their efficiency.
Don't put hot food directly in the fridge – let it cool down first.
Position fridges and freezers as far from cookers and heaters as you can.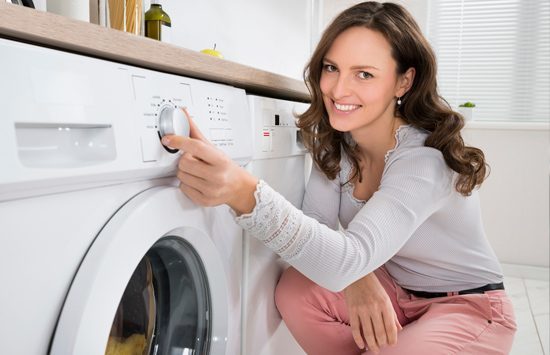 Wash Wisely
Run your washing machine on full loads – and fill up your washing machine, tumble dryer and dishwasher. One full load uses less energy than two half loads. Wash your clothes at 30ºC and use economy programmes if you have them.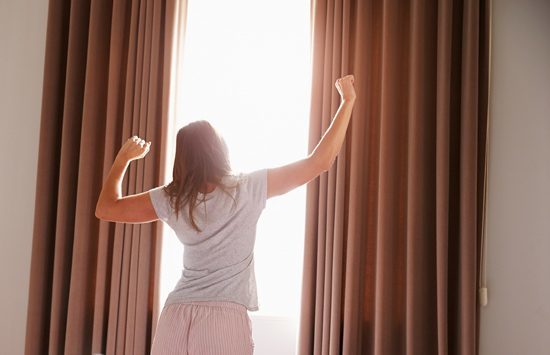 Close The Curtains
Shut out the night and keep in the heat. But make sure you don't drape your curtains over radiators, as this sends the heat straight out the window.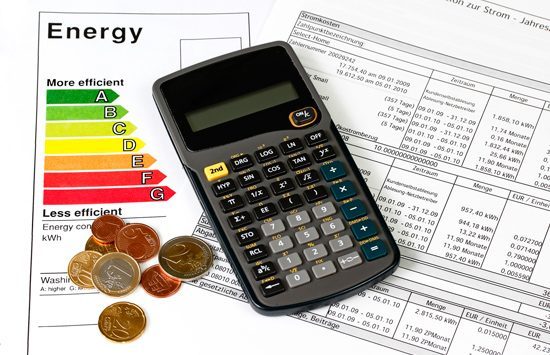 Understand Your Bill
The information on a typical energy bill can be confusing. Understanding it can go a long way to helping you get to grips with your energy use.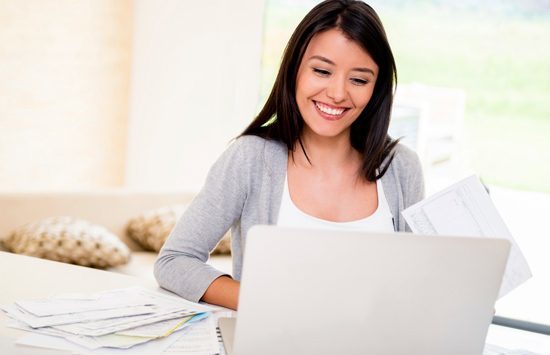 Shop Around For The Cheapest Deal On Energy
There are lots of energy suppliers out there fighting for customers, so it's a good time to find a cheaper deal.
For further information on switching energy providers visit The People's Friend Money at:
 www.dctefinance.co.uk/peoplesfriend/energy or call to talk to a friendly advisor on 0330 606 2524, Mon – Fri 9:00am – 6:00pm. Calls charged at local rate and use any inclusive mobile or landline call allowance.
This service is provided by Energy Helpline and is only available to UK residents. People's Friend is a trading style of DC Thomson Enterprise Finance Ltd. DC Thomson Enterprise Finance Ltd: Courier Buildings, 2 Albert Square, Dundee DD1 9QJ. Company No. SC478269.