Inspirational Quotes – What Inspires You?
---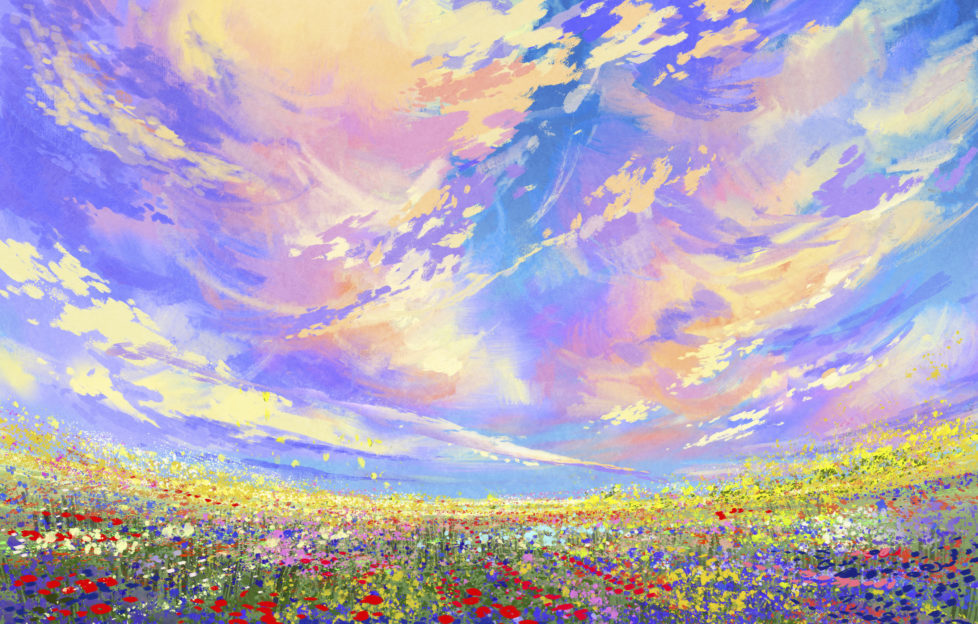 iStock
Our recent inspirational quotes have proved popular additions across on our Facebook page. I'm wondering, though, how many of you have similar quotes at home, inscribed on postcards, bookmarks or prints? As I was growing up, there were numerous plaques and frames, cementing words of faith and love, on the living-room and hallway walls of our home.
These colourful quotes eventually adorned other parts of the house, and the family refrigerator not only proved its worth for cold storage, but for showing off a multitude of funny fridge magnets – well, Dad thought they were amusing. Today, my parents' fridge is still home to an array of magnets, notably involving diets, home-life and the value of women in general – Dad's not daft! For the latter, one that springs to mind is:
"A man's got to do what a man's got to do.

A woman must do what he can't".
Nowadays, I settle for bookmarks for my source of inspirational quotes. It's amazing how much impact little words of wisdom can have, whether they are in print form, or simple speech. Though if you met a friend suddenly quoting Dostoyevsky or Einstein to you in greeting, you might think they'd had an early morning tonic or two.
Winning Mentality
When I was at school, I used to help out at local riding stables during the weekends, and someone I hadn't met before saw me and said, "Are you winning?" At the time I didn't think anything special of the words, and after a brief flurry of conversation I went about my tasks. Thirty-plus years later, it's evident those simple words did have an impact on me as I still use that same line in conversation to this day – as an ice-breaker and as a general "how are you doing?" question.
The beauty of inspiration is it often asks questions and makes you think, and in a way that makes the recipient look forward with renewed purpose.
So wherever you go, whatever you do, I hope you find a little inspiration along the way. And it might not seem like it at the time, but the impact can be a blessing to others.