Is Your Home Ready For Winter?
---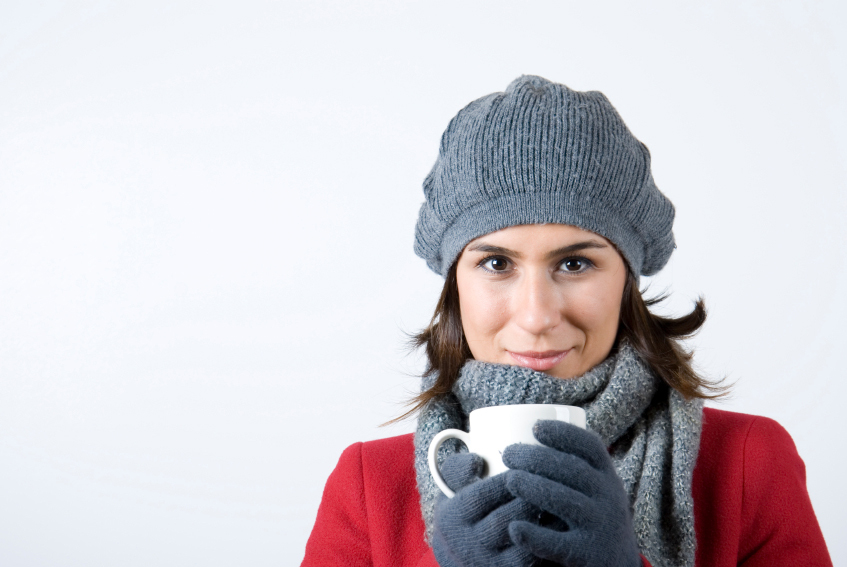 As we move into winter, several things happen – the days get shorter, the nights get longer, the temperature drops, and the need to protect your home against home emergencies becomes more acute. So whether it's a burst water pipe flooding your home or a broken boiler which leaves you shivering in the cold, it's very important to keep your home safe throughout the year.
Here are our top home emergency tips to help keep your home secure through the coldest months of the year:
Gas appliances
Boilers and other gas appliances should be serviced by a Gas Safe engineer once a year to keep them running safely and efficiently. An ideal time to do this is in the summer when you're not using your central heating. A serviced boiler can reduce the chances of boiler breakdowns, carbon monoxide poisoning, explosions, and other incidents.
Unblock your drains
Unblock any outdoor drains three or four times a year and sweep away fallen leaves and debris from these areas in autumn. Use drain unblocker – following the instructions given on the packaging – to keep indoor drains as clear as possible. Plughole Protectors are also a simple and effective way to prevent blockages.
Lag your boiler condensate pipe
A winter boiler breakdown can be a result of frozen condensate pipes. Use lagging to insulate your condensate pipe, and this will ensure it does not freeze up when the temperature starts to drop.
Maintain your roof
Winter can bring high winds and other extreme weathers so, when the weather is good – and if you are able to do so safely – check your roof. Strong winds and rain can dislodge tiles and slates. If you notice a leak, get it repaired immediately as it will only get worse if left untended.
Don't overload your plug sockets
Never plug more than one splitter or extension lead into any single socket. An overloaded socket could damage your fuse box and cause a fire. For outdoor sockets, fit waterproof boxes to ensure water cannot leak into them.
Indoor and outdoor taps
Stop limescale building up in your indoor taps by turning them on all the way and running them for a few minutes, every few months. Lagging your outdoor tap this winter will prevent it from freezing – which is one of the biggest causes of leaks in the winter.
Secure your property
Burglar alarms, surveillance cameras, garden gates, and well-lit driveways are all good ways to keep your home safe from unwanted visitors.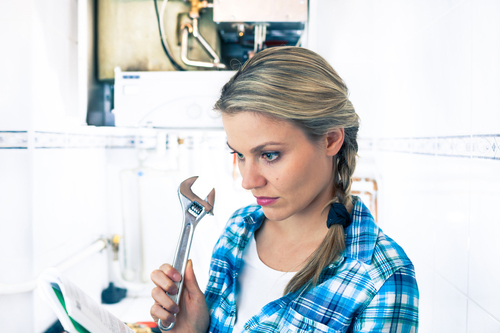 For peace of mind it is also good to know that if something does go wrong you have the comfort of a Home Emergency insurance policy to fall back on.
For a no obligation online home emergency quote CLICK HERE and claim a 10% online discount today quoting code PF10.
Or call to talk to a friendly advisor on 0330 606 2507 Mon – Fri 9:00am -6:00pm. Calls charged at local rate and use any inclusive mobile or landline call allowance.
Home emergency insurance arranged by A+ Insurance Services Ltd. People's Friend is a trading style of DC Thomson Enterprise Finance Ltd. DC Thomson Enterprise Finance Ltd is an appointed representative of A+ Insurance Services Ltd which is authorised and regulated by the Financial Conduct Authority. DC Thomson Enterprise Finance Ltd: Courier Buildings, 2 Albert Square, Dundee DD1 9QJ. Company No. SC478269.  A+ Insurance Services Ltd: Unit 16, Sovereign Park, Hemel Hempstead HP2 7DA. Company No. 02657979. You can find us on the Financial Services Register at https://register.fca.org.uk under firm reference number 308675.