How To Find Love In A Bookshop
---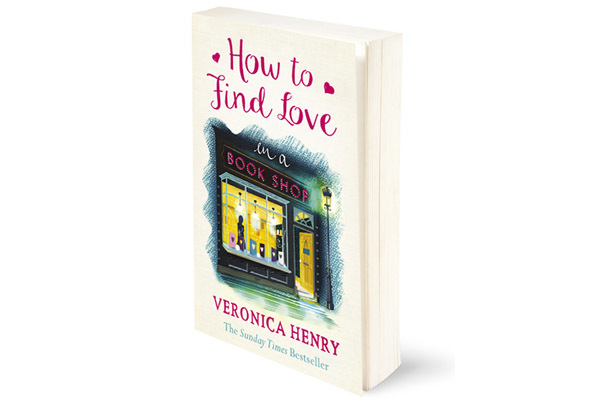 This feel-good read tells the story of Emilia, who has returned to the Cotswolds to run her father's bookshop. Having made a promise to her father, Julius, to keep the shop running, it's not long before she finds out what financial trouble it's in. Will the community help pull her through?

Author: Veronica Henry.
Publisher: Orion.
ISBN: 978-1409146896.
RRP: £7.99.