Making A Will
---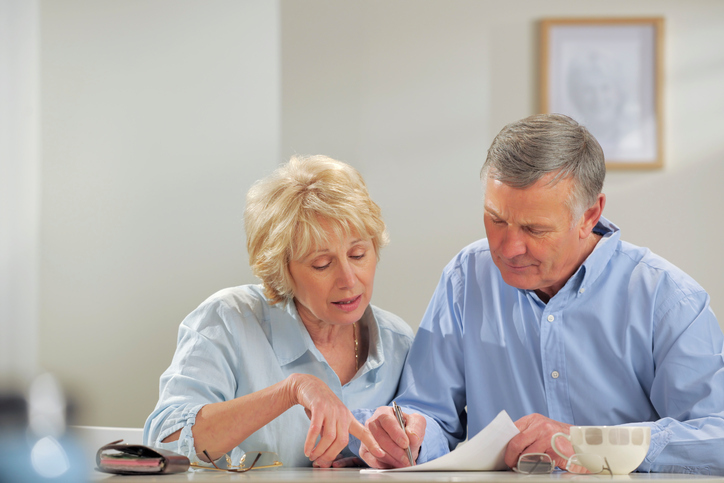 Everyone should have a will, but it's even more important if you have children, own property, have savings, investments, insurance policies, or you own a business. All of these assets are your "estate", and making a will ensures that when you die your estate is shared according to your wishes.
In reality, making a will can be quite straightforward and not overly expensive, but you need to be aware of some potential pitfalls.
Here are our top tips on how to make a will.
Making a will
You can use a DIY will kit and write it yourself. Kits are available from many stationers. However, these would only be recommended for very simple wills, and if your financial situation isn't complicated. It's also a good idea to use a solicitor who is regulated by the Law Society and has expert knowledge, which could make things a lot less costly in the long run.
What to include in a will
You should include a list of all your assets including property, savings, cars, jewellery, home contents, bank or building society accounts, and any shares and insurance policies. You should also include details of everything you owe – mortgages, hire purchase agreements, loans, or credit. Take these lists with you when you see a solicitor or a will writer.
Make a note of people or organisations that you want to benefit from your will, decide who will be responsible for sorting out the estate and carrying out your wishes (your executors), and you can also appoint guardians for any children under 18.
Make sure you leave clear and unambiguous instructions. Don't use nicknames, and make sure the name used matches those on birth certificates (if Catherine is known as Katie, for example). Consider where you want your assets to go should your beneficiaries die before you.
Choose your executors
It's advisable to appoint at least two executors to administer your estate; they don't need to be professionals and it's not advisable to ask your beneficiaries to help you draft your will. Executors are responsible for exercising your estate in accordance with your instructions after you have died.
Many people choose their spouse to be an executor, but you shouldn't appoint them as your sole executor. Always appoint a default or substitute executor, just in case your spouse is unwilling or unable to act.
And don't forget to check that the people you choose are happy to take on the role.
Appoint trustworthy trustees
If you're setting up a trust in your will for beneficiaries who might be aged under 18 when you die, you'll need to appoint trustees. These trustees will be responsible for managing and investing the money or looking after property for the beneficiaries until it is time for them to inherit.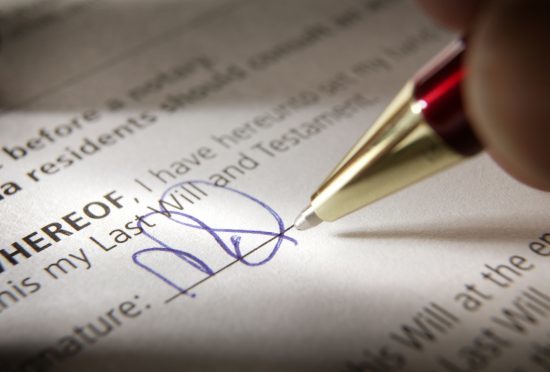 Choose appropriate Guardians
If you have young children you may need to appoint guardians to look after them in the event of your death. These should not be the trustees who are responsible for managing your money on their behalf.
If you're the last living parent and you die leaving children under age 18, a guardian will be appointed by the court if you have not specified who this should be in your will. If you're unmarried but you and your partner have children, you should appoint each other as guardians in your wills to overcome any issues.
Sign your will
Make sure your will is properly signed and witnessed by two people who are not beneficiaries.
After your will is completed
Store your will in a safe place, tell family members where it is, and review your will regularly. If circumstances change you will need to alter it.
 Note on Northern Ireland and Scotland
The rules of intestacy in Northern Ireland are governed by the Administration of Estates Act (Northern Ireland) 1955, and vary slightly from England and Wales in terms of the exact divisions between spouse and children.
The rules on intestacy (or 'succession') are very different in Scotland. For more information, visit the Scottish government's website.
Also, read this information from Citizens Advice Scotland.
A Will is a legal document, and if you are at all unsure then you should obtain legal advice before making one. This article is for information only and is not intended to provide legal or financial advice.