The Secret
---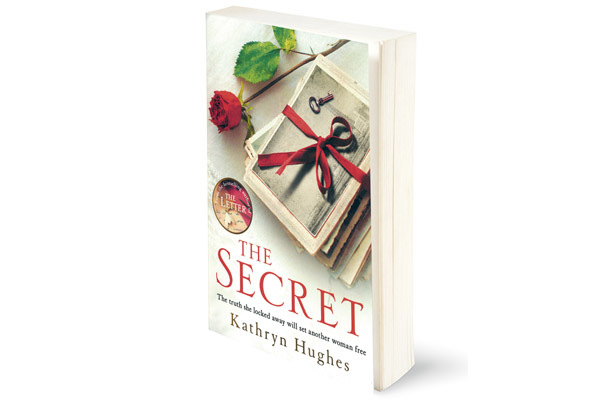 When Beth's son reaches the point that only a transplant can save him, she realises that she must find out more about her parentage – and the key has to be in her mother's things. A newspaper cutting is her starting point but it raises more questions than it answers. Why had her mother never talked of her father and could he still be alive today? Somehow she has to make sense of it all.
Told from two points of view, forty years apart, "The Secret" follows Beth as she gradually unravels her past, leading the reader to become more entwined in the characters and their stories. An unexpected twist keeps you guessing right to the end.
If you read and enjoyed Kathryn's Hughes' first novel, "The Letter" you will love this one, too.

Author: Kathryn Hughes.
Publisher: Headline.
ISBN: 978-1-4722-2999-1.
RRP: £7.99.