Your Guide To Equity Release
---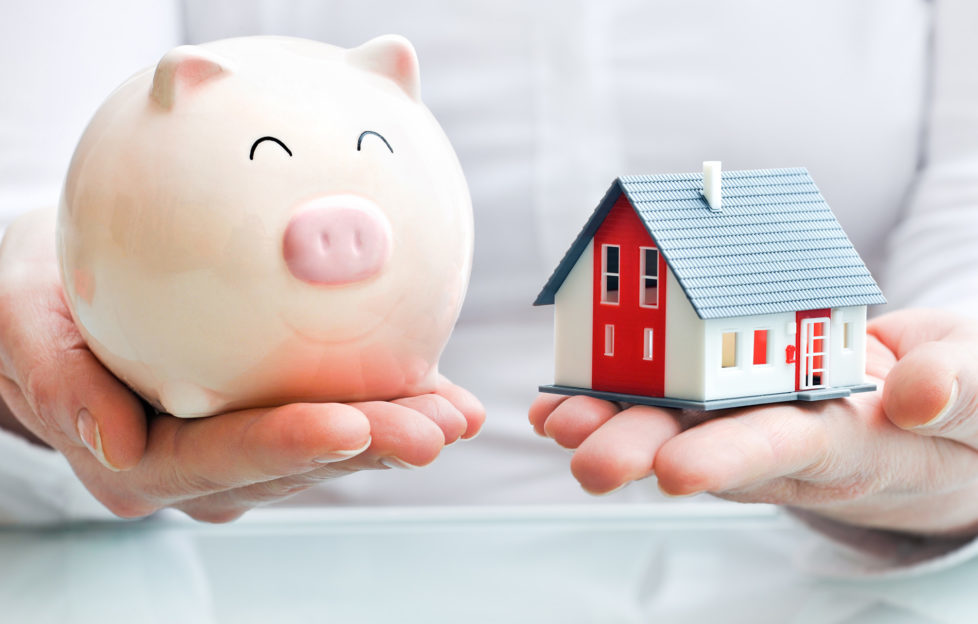 Should a time come when you wish to unlock your property wealth you needn't sell-up. With Equity Release you can access home equity and retain full homeownership, allowing you to stay put.
Equity Release refers to a range of products that let you access the equity – that is the cash – tied up in your home if you are over the age of 55. You can take the money you release as a lump sum, or in several smaller amounts, or as a combination of both.
The most popular type of Equity Release is a Lifetime Mortgage. You take out a mortgage secured on your property – provided it's your main residence – while retaining ownership. You can choose to ring-fence some of the value of your property as an inheritance for your family.
Make sure you know what type of Lifetime Mortgage is right for you
There are three main types of Lifetime Mortgages: –
Roll-Up Lifetime Mortgage
You receive a cash lump sum and maintain 100% home ownership.
There are no monthly repayments to make.
Interest will accrue on the amount of cash you choose to release.
The interest and lump sum amount will be paid off when the last home owner on the deeds dies or moves into permanent long term care.
The estate will usually have 12 months to sell the property without interference from the lender.
Drawdown Lifetime Mortgage
This works the same as a Roll-Up Lifetime Mortgage except you can choose to release the money flexibly, as and when you need it.
You can choose to have money in a reserve account, ready to drawdown.
Interest will not accrue on the money held in reserve until you have released it.
It allows you to minimise the interest charged, and to have the safety of a cash reserve ready to draw upon when needed.
Flexible Lifetime Mortgage
As with the Roll-up and Drawdown Lifetime Mortgages, you receive a cash lump sum and maintain 100% home ownership.
This type of plan allows you to make voluntary payments without incurring early repayment charges.
Some plans have monthly interest payment options.
If you decide you don't want to make any payments at all, you don't have to.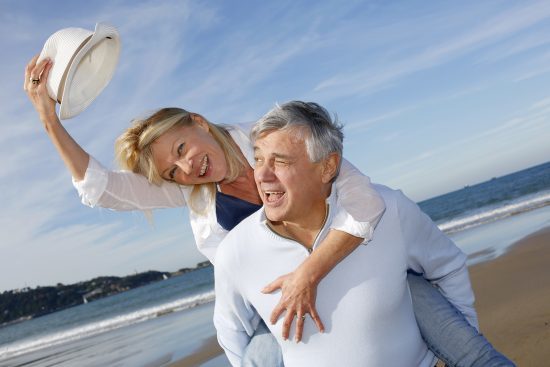 Top Tips when considering taking out Equity Release
Consider all the alternatives first
Consider things such as moving to a smaller home. Capital raised this way may cost you less in moving expenses than in Equity Release set-up charges and interest.
Talk to your family
If you don't wish to move, it's essential to discuss your plans with your family before proceeding with Equity Release. This will avoid any unnecessary family surprises later on, and they may be able to suggest alternatives.
Get advice
If you are thinking of taking out an Equity Release product, you should take advice from an independent financial adviser. All advisers recommending Equity Release schemes must have a specialist qualification so that, if Equity Release is the right choice for you, they'll be able to suggest the plan that most suits your needs by researching all the products in the market.
Make sure you have legal representation
You will need a solicitor – most companies offering Equity Release will insist that you get legal support.  Make sure that any solicitor you use is familiar with Equity Release and the paperwork involved in taking one out.
Make sure you understand the product and how it will affect you
Keep close to your adviser, ask as many questions as you need, and if you aren't sure about anything ask again and again until you do understand. Find out if taking out Equity Release will affect any welfare benefits you're entitled to or any care support you receive. Will it have any bearing on inheritance tax? Pay attention to the APR – the annual percentage rate. This considers the total cost of borrowing over a year including any fees – and not just the headline rate.
Find out about the fees
Before you decide whether or not to take out an Equity Release product, ask the adviser:
What their fees are
What other fees you'll have to pay (e.g. legal, valuation, set up costs)
If there are early repayment charges if you change your mind, which could be expensive – although they are not applicable if you die or move into long-term care.
Find out more
For further information CALL to talk to an advisor on 0808 178 2640
Or EMAIL: peoplesfriend@responsible.org.uk
Please note Peoples Friend are not authorised to provide advice or arrange Equity Release products. If you wish to discuss or receive advice in this area, please contact Responsible Equity Release using the details above.
A lifetime mortgage may reduce the value of your estate and affect your means-tested benefits. To understand the features and risks, ask for a personalised illustration.
This Equity Release service is provided by Responsible Equity Release. Responsible Equity Release is a trading style of Responsible Life Limited, who provide initial advice for free and with no-obligation. Only if the case completes will Responsible Life Limited charge an advice fee, currently £1,295.
People's Friend Money is a trading style of DC Thomson Enterprise Finance Ltd. DC Thomson Enterprise Finance Ltd: Courier Buildings, 2 Albert Square, Dundee DD1 9QJ. Company No. SC478269.