Accessing Your Pension – A Handy Guide
---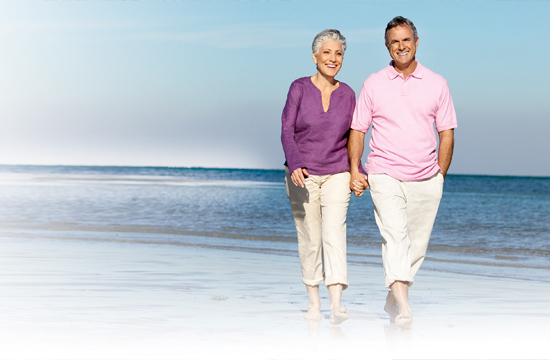 Did you know that under flexible new rules introduced in April 2015 you can now access your pension pot freely from the age of 55 (rising to 57 from 2028), taking out as much as you like, subject to tax?
Accessing your pension pot can seem a confusing topic, with many people not sure how to go about it – or what the new legislation means for them. The first thing to note is that there are a number of options for how you can access the money in your personal pension pot – so it's important to find the right option for you.
Cash lump sums
This option allows you to take various cash lump sums from your pension pot, or you can even take your whole pension pot as cash straight away.
The rules allow for 25% of your total pension pot to be taken tax-free. However the rest will be subject to tax, and any taxable money you take from your pension will be added to your other income for that year and taxed at the relevant income tax band – it could even take you into a higher tax bracket.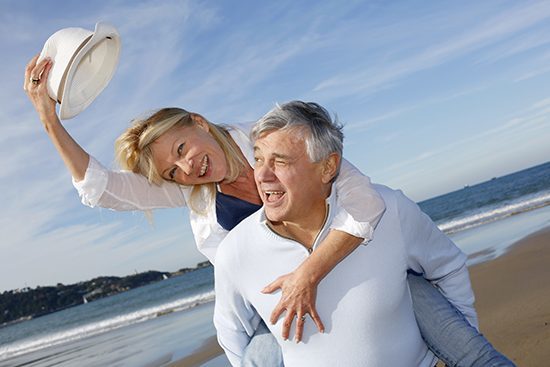 Income drawdown
Income drawdown is exactly as it sounds; it lets you take an income from your pension pot, while the balance that's still in the pot continues to be invested. You should check with your pension provider to see if they offer income drawdown, as some won't offer it.
This option gives you some flexibility; there are no restrictions on the amounts of drawdown you can take, so you can select these to suit your circumstances. Also you can still take that 25% of your pension pot as a tax-free lump sum.
You can still buy an annuity
An annuity is bought with your pension pot to provide annual income that'll be paid to you for the rest of your life. Before the reform everyone had to use their pension pot to buy an annuity from an insurance company, and this option is still available if you want it.
You can take still take some of your pension fund as a tax-free cash sum and buy an annuity with the rest, or use the whole or part of the pot.
There are many types of annuity available from a range of providers; you don't have to buy an annuity from the provider that holds your pension pot. It's important to shop around to find the one that suits you and your particular circumstances, as once you buy an annuity you usually can't change your mind.
Mix of the options
You are able to mix up the above options to some degree; for example, you can take some cash from your pot first and buy an annuity later.
It's important to understand the different tax rules for each option and how these will affect you.  It may help to seek some advice from an independent financial adviser before deciding which option is right for you.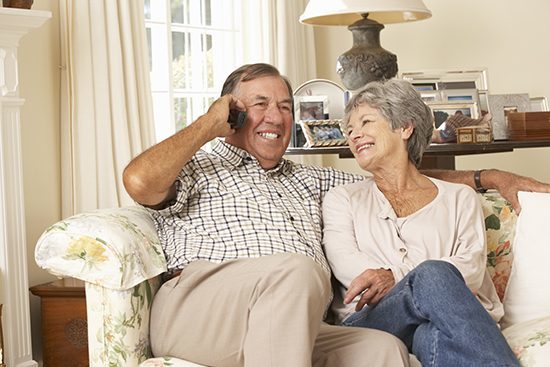 Effect on your other benefits
Taking money out of your pension could affect other benefits eligibility, as these are 'means tested', and are usually worked out on the amount of income and capital a person has.
Some of the benefits that could be affected are:
Housing Benefit
Income Support
Income based Jobseeker's Allowance
Income related Employment and Support Allowance
Pension Credit
Check your National Insurance Contributions
You should also check up on what you may get from your State Pension – this can be done online at www.gov.uk/check-state-pension. The full amount is currently £155.65 a week, but to qualify for this you need to have made enough qualifying years of National Insurance contributions. If you have gaps in your records you may be able to fill these to increase your entitlement.
This article is for information purposes only and does not in any way constitute advice. If you require advice on your pension planning then you should contact an independent financial adviser. DCT Thomson Enterprise Finance is an appointed representative of A+ Financial Services Ltd.