The People's Friend Presents… The Spice Of Life
---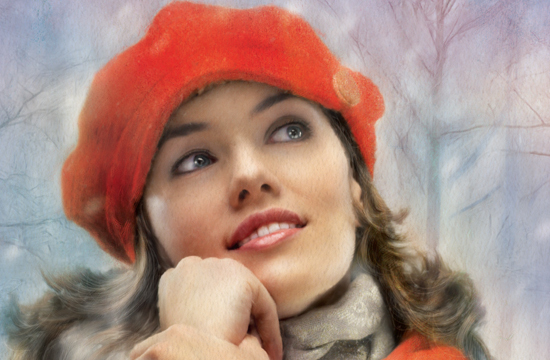 This hopeful, light-hearted family story by  Bridie Cummings sees old friends reunited, as The People's Friend Presents… The Spice Of Life.
I was glad my daughter was once again taking
an interest. But today I was the cook!
Margaret Scott from The People's Friend production team reads this tale of family bonds and friendship for us. You can find out more about Margaret, and the rest of our team, by clicking here.
Click on the image below to hear the story.
The People's Friend Presents… is a new way to enjoy the type of stories our readers love. Each Wednesday we bring you free to listen to audio readings of some favourite stories from the weekly magazine and The People's Friend Specials, so remember to check back each week to see – and hear – what's new.
And don't forget you can also listen to and download our previous story readings at our page on SoundCloud.