Our Guide To Overseas Money Transfers
---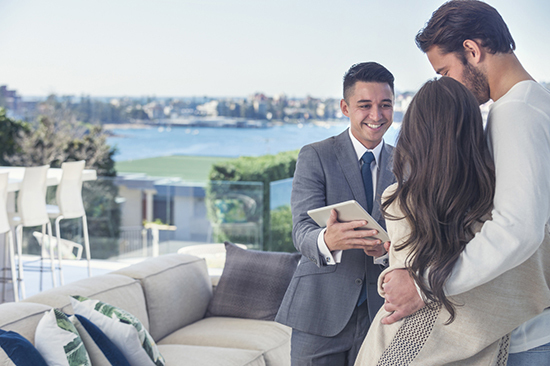 If you're looking to transfer money overseas, our handy guide will make the process much less confusing!
There are lots of reasons why you may need to transfer money abroad.
Buying a retirement property
Living abroad and receiving a pension from the UK
A family member living overseas
Getting married abroad
Sending a gift
Sending money overseas might seem like quite a complicated business with lots of issues to consider, such as how much you're sending, how much it's going to cost, how often you're sending it, how the person wants to receive it, and how quickly the money needs to get there.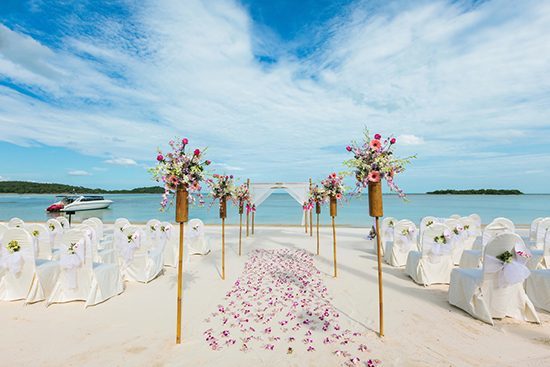 Most people who need to make international money transfers think of their bank first, but did you know you that this could be more expensive, and that using a specialist bespoke service can save you money?
The three main options for sending money overseas are:
Banks
Currency foreign exchange (CFX) brokers.
Online transfer firms.
Banks
Usually, bank transfers won't give you the best exchange rates for your payments abroad. However if the recipient has an account with the same bank as you, or if the foreign bank account is also in your name, the rate could then be improved. It's worth checking with your bank if they provide a service like this.
CFX brokers
For larger international transfers, CFX brokers should be the most cost effective deal. They're specialists in their field and, as such, are able to access the most favourable exchange rates.
Online transfer firms
Online transfer services are usually better for non-urgent payments, since it can take a few days to become a verified user and then a few more days to actually send the payment. These types of services are a good option for one-off payments abroad such as a cash gift at Christmas.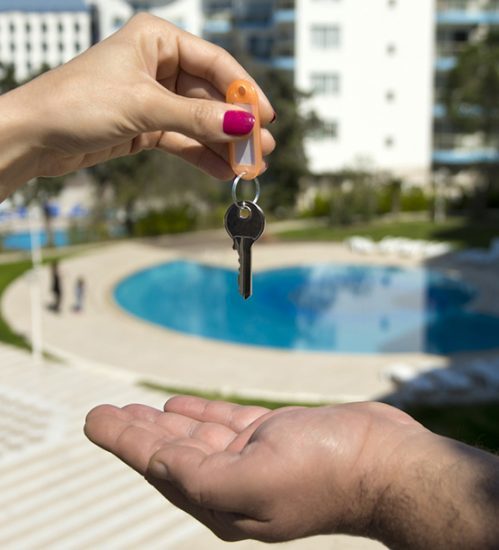 Debit, credit or currency cards
Don't forget that for some circumstances, like children who choose to go travelling on a gap year, it may be easier to set them up with the appropriate credit, debit or currency card with good exchange rates on withdrawals and purchases. Some charge little or nothing to withdraw cash abroad, and access to a card like this can make it easier for them to access money abroad.
Fees
Whichever methods you choose make sure you ask about the fees. The costs are often in three parts:
Foreign exchange rates.
What the firm will charge you for transferring the money.
Charges the recipient might have to cover to receive the money
Some foreign exchange brokers will charge fees on international payments, and there are often cut-off points where payments will have no fees above a certain amount, which could help you decide which is going to be the most cost effective option for your circumstances.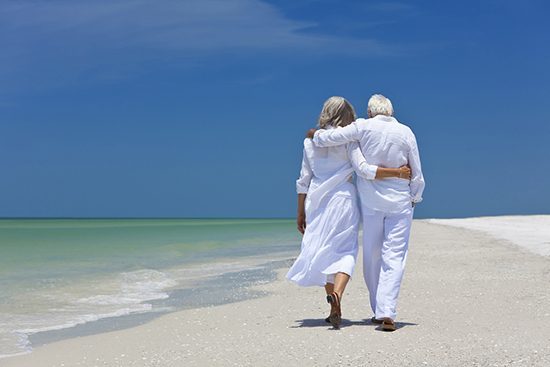 For further information visit our Enterprise Finance Money Transfer Service or call to talk to an adviser on 0808 271 9407 Mon – Fri 8:00 – 21:00; Saturday 9:00 – 13:00.