Special 140 is on sale now!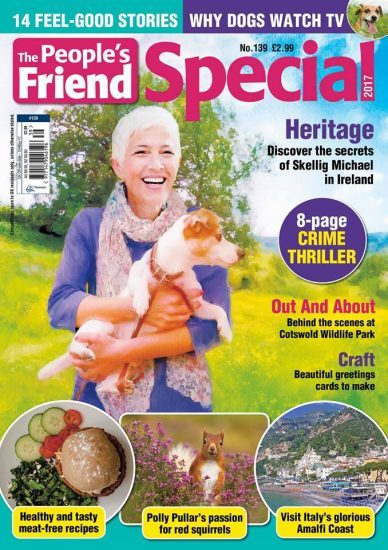 Special 140 sees Pat Coulter off to Morwellham Quay for us – a living museum in Devon – while Steve Newman is off to the Scilly Isles, and Gillian Thornton is away to lovely La Rochelle.
Gilly Pickup has a look at make-up trends from the 30s to the 70s, while we've got seasonal asparagus recipes.
In one of our favourite features, Wendy Glass talks about the ongoing revival of our country's lidos – outdoor swimming is making a comeback!
Plus we've got 8 pages of puzzles and a selection of 14 stories to enjoy in the sunshine.