Where Have All The Letter Writers Gone?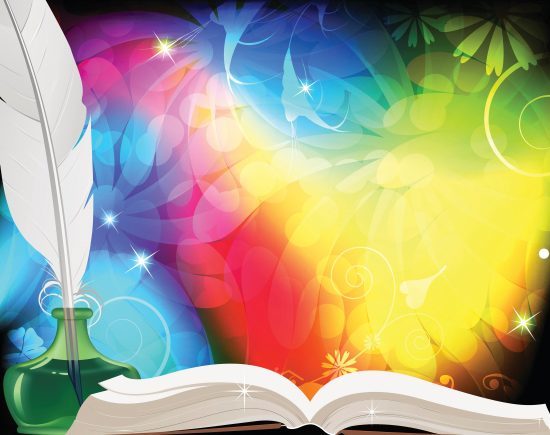 I am wondering, are there any letter writers among you? The reason I ask is, nowadays handwriting seems to be a vanishing art form. It's not surprising in this age of fast, accessible technology, with electronic messaging being but a click away on phones and tablets.
My job on the Fiction Team would certainly be hindered if I were unable to e-mail writers about their stories and serials. It's so convenient to liaise through typed correspondence, replying quickly whatever the distance.
Don't get me wrong – it's still good to pick up the phone and speak to the "Friend's" writers and illustrators. E-mailing is all well and good, but it can sometimes appear formulaic, lacking a distinctive voice to our words.
I think letter writing has more of a purpose to it, and excuse my overly sentimental nature, but more feeling to it, as well. True, we can achieve the same results with a keyboard or touch pad. But taking the time to write to someone can be a fulfilling experience as our words are more of an extension of our personalities, not relying on spellchecks or cut and pasted sentences.
Be Yourself
Working in the land of fiction, terms such as mood, style and tone of writing are often bandied around. That alone can make a new writer's head spin, as often writers look for a magic formula to create their own unique voices. And this can be at the expense of individuality, as writers' personalities often get lost in a sea of words based on text book tuition or mimicking their favourite authors.
It might sound simple, but the best advice I can give about writing is to be yourself. Don't be afraid to dream impossible dreams and create magic with your imagination. It's not about the words you physically write, whether it's via letters or E-messages, it's about what happens in your imagination that truly makes the difference.