Five Top Tips For Funeral Planning
---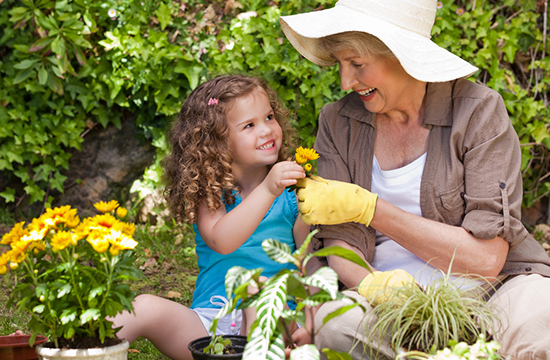 It may seem a slightly morbid topic, but rather than wait till the worst possible circumstances have arisen for your loved ones to have to wade through the ins and outs of organising funeral details, it can be handy to have the information at your fingertips before it might be needed – hopefully long before it.
There are some key questions to consider when deciding on a funeral plan provider, especially when you're parting with your money in advance:
What's actually covered in your plan?
Many funeral plan providers have appeared recently, but what they offer can differ greatly. Some providers promise to cover funeral director services, which sound like it covers everything but, in fact, this couldn't be further from the truth. Other costs also apply, such as cremation fees and officiant or minister fees, which could be an unwelcome surprise for your loved ones when the time comes.
With a Prepaid Funeral Plan from Dignity, the UK's leading funeral plan provider, there are no hidden charges, and you can easily see what services are covered.
How secure is my money?
Make sure the money you pay for your funeral plan is held securely in an independent trust so it's easily available at whichever future date the funeral becomes necessary. Some life insurance policies can't promise this, meaning you could end up paying more in than you get out.
Payments into a Prepaid Funeral Plan with Dignity go directly into the National Funeral Trust, which is independently managed by some of the most respected names in the financial industry.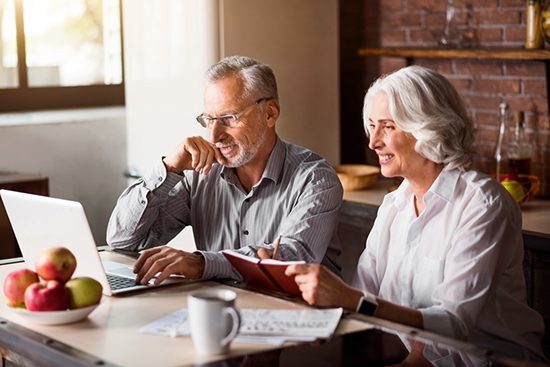 Who provides the funeral guarantee?
With some providers, the funeral guarantee doesn't always sit with the funeral plan provider, but with independent funeral directors themselves. This means there's a risk of the guarantee lapsing if the independent funeral director goes out of business. With a Prepaid Funeral Plan from Dignity, it's Dignity that provides the guarantee.
Dignity is a secure and stable British company with a network of more than 1,200 owned and approved funeral directors across the country, making its funeral plan one of the most secure on the market today.
What support will my loved ones receive when the plan is needed?
Some plan providers vary the level of bereavement support your loved ones have access to, depending on the type of plan you take up. This isn't the case with Dignity, whose UK-based contact centre is open 24 hours a day, 365 days a year to help and support loved ones every step of the way.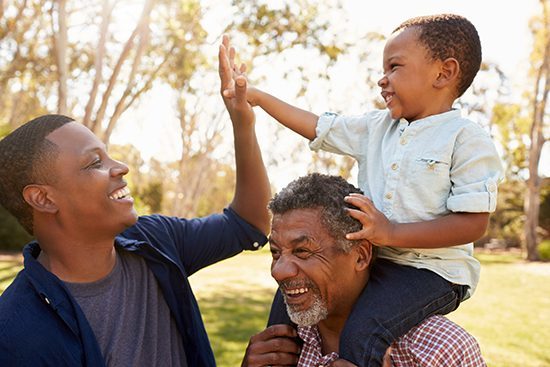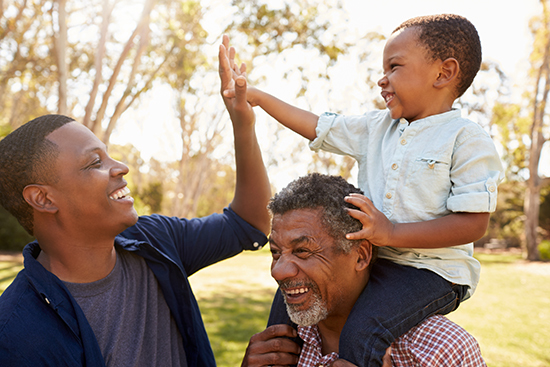 If my circumstances change, how flexible is the plan?
Unlike some other providers, Dignity's funeral plans are portable across the UK, so if you choose to retire and move to the country, perhaps, or decide to relocate anywhere in the UK, your plan moves with you, and you'll be allocated a new local funeral director at no extra cost. If you need to cancel your plan for whatever reason, Dignity will provide a refund – minus an admin fee – even when it's outside the cooling off period.
What's more, you have the flexibility to personalise your plan at any time, without the worry of additional charges, and your family can have peace of mind knowing they can give you the perfect send off.
(Please note that if your special requests contain services not included in your plan – such as flowers or an organist – these would need to be paid for at the time of the funeral.)
Request a FREE guide and save up to £286* today
If you're interested in how you can save your loved ones money and worry, request a free guide today on 0800 033 4702, quoting reference DCT25ND. Dignity have recently reduced their prices so you could save up to £286* today. Don't miss out – the longer you put off pre-arranging your funeral, the more money your loved ones may have to find in the future.
*£286 saving based on 2016 price of Diamond plan at £4,285 and new price £3,999.
Your call may be monitored and recorded by Dignity for training and quality purposes. All calls to 0800 numbers are free of charge whether made from a landline or mobile phone. The Prepaid Funeral Plan is provided by Dignity Pre Arrangement Limited. A company registered in England No. 1862158. VAT registered no. 486 6081 14. Registered Office: 4 King Edwards Court, King Edwards Square, Sutton Coldfield, West Midlands B73 6AP. Telephone: 0121 354 1557. Fax: 0121 355 8081. Part of Dignity plc. A British company.