Pearl – The Birthstone That Never Goes Out Of Fashion
---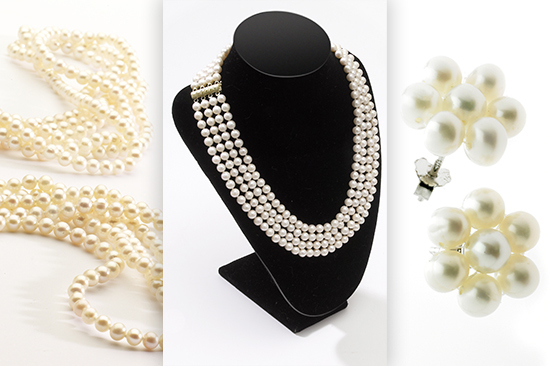 Our Reader Offers team have been busy adding new summer accessories to our website this week, so there have been lots of lovely new pieces of jewellery to admire. Once again, some of the most eye-catching pieces in the collection are pearls.
Some of our colleagues are lucky enough to celebrate their birthdays in June, and so have pearl as their birthstone – a wonderful excuse to invest in some timeless items of jewellery, in our opinion! Beautiful in its own right, the pearl also has many wonderful associations.
We've all heard a piece of good advice being referred to as 'a pearl of wisdom', I'm sure, and pearls are commonly said to symbolise wisdom gained through experience. This has made them much sought-after since ancient times. The Koran speaks of the pearl as a reward of paradise, so the gem became a symbol of perfection. Christians associate pearls with religious purity and, for hundreds of years, pearls have been worn by brides on their wedding day as the ultimate symbol of purity and love.
Over the centuries, the pearl has also come to symbolise generosity, integrity and loyalty – and many other fantastic qualities to which we can all aspire!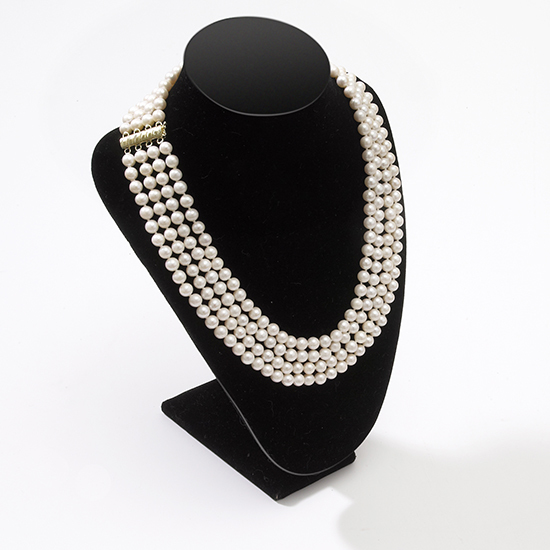 In keeping with the regal associations of the pearl, our Empress Pearl Necklace, featuring four rows of beautiful freshwater pearls, will certainly make the wearer feel like royalty.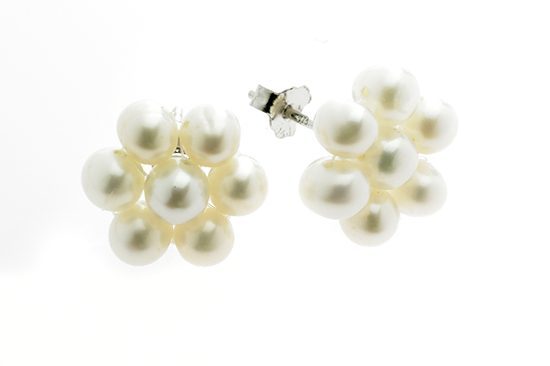 These Flower Pearl Earrings are a fun new way to wear a classic, and add an effortless touch of style to an evening outfit.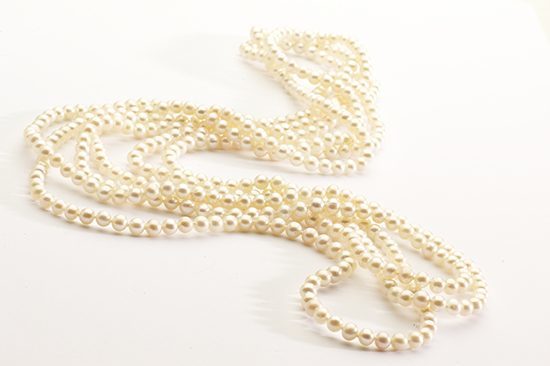 The other item that caught our eye is the 100cm of Pearls necklace. We love how versatile these pearls are – they can be worn as long strings of pearls for a modern look, or wound round the neck several times and worn as shorter strands for a classic look, giving the wearer complete flexibility to co-ordinate with any outfit.
It's little wonder that the pearl has stood the test of time – there's definitely truth in the old adage that pearls will never go out of fashion!
Visit our shop to browse our entire jewellery collection.