Travel Insurance Tips – 2017 Update
---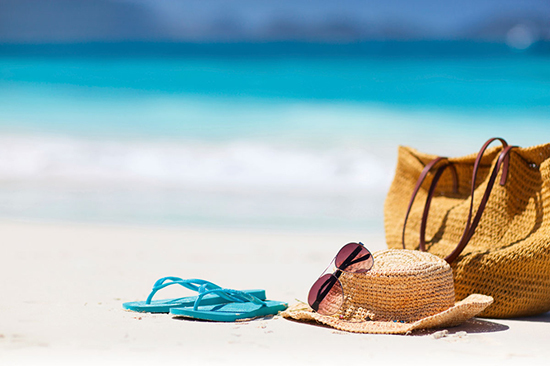 Going away on holiday is supposed to be relaxing, so the last thing you need before setting off is additional worry over your insurance arrangements. To make things easier, here's our handy list of things to consider before buying travel insurance.
The type of policy you'll need will depend on:
the length of your trip
your destination
how many people you're travelling with
how old you are
the type of holiday – for example, if you'll be taking part in sporting activities
any pre-existing medical conditions
Cheap isn't always cheerful! You should never buy a policy based on price alone – the cheapest policy may not cover all of your needs.
Make a full declaration of your medical history. You must tell your insurer about:
any pre-existing medical conditions
any recurring illnesses or injuries
any ongoing or lifelong conditions
any previous surgeries
Medical expenses can run into hundreds of thousands of pounds, sometimes even higher, particularly in the USA.  Travel insurance should cover those bills. ABTA (Association of British Travel Agents) recommends choosing a policy with a minimum of £2 million of medical cover in Europe and £5 million.
Failure to declare pre-existing medical conditions can void your policy so be sure to mention anything when you buy it. If you don't, this could later result in the insurance company rejecting a claim.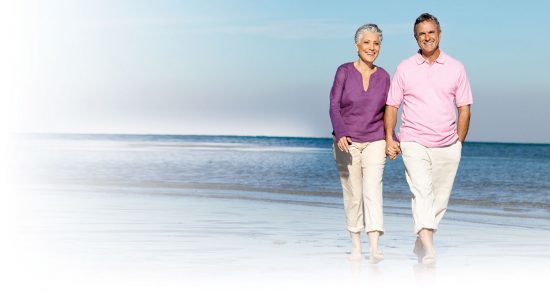 Single trip or annual travel insurance?
If you're a frequent traveller, or if you tend to travel at short notice, ABTA recommends taking out an annual policy.  It'll be cheaper than buying individual policies, and it takes away the need to book a policy every time.
For those planning just one trip, or a very different holiday, a single trip policy will suit, and it'll usually be the most cost-effective option.
Travel Insurance for Cruises
Specialist cruise cover is recommended, as cruising presents particular challenges.  Cruise cover should protect you against eventualities both on and off the boat, as well as particular problems like missing a port due to bad weather, or being confined to your cabin through illness and having to miss out on excursions.
Scan Your Important Documents
What happens if you lose your flight ticket or, worse, your passport? It's a good idea to get copies of your travel documents, however many there are, and also email copies to yourself, just in case you happen to misplace them on your travels.
Travel Money
Avoid buying your foreign currency at the airport, as you tend to get a poorer deal there.  Order your cash in advance on the high street or online instead.  You can pick up commission-free currency deals at various high street retailers, but always make sure you are getting a good exchange rate as well.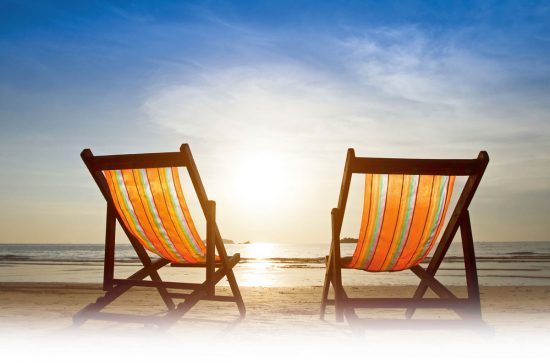 For further information and to browse a wide range of travel insurance options, visit The People's Friend Money at www.peoplesfriendmoney.co.uk/travelinsurance or call to talk to an advisor on 0330 606 2507 Mon – Thu 9:00 a.m. – 6:00 p.m.; Friday 9:00 a.m. –  5:30 p.m.  Calls charged at local rate and use any inclusive mobile or landline call allowance.
And, finally, if you are going away on holiday, we hope you have a safe and happy trip!