The Silent Fountain
---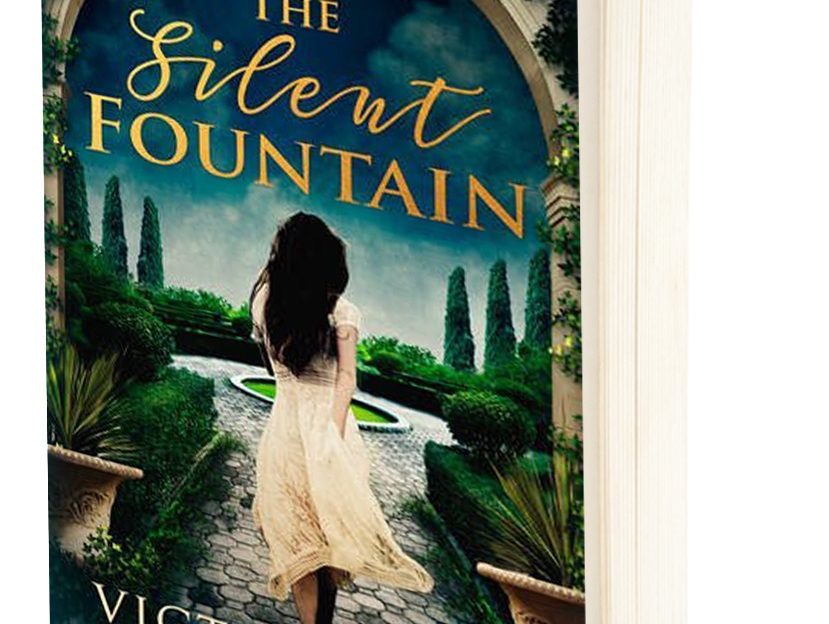 When Lucy finds herself going through a painful break-up and without a job, the offer of a post helping out in an Italian villa owned by a reclusive actress seems to be the answer. But she soon finds the Castillo Barbarossa holds its own secrets and a dark history which no-one seems willing to talk about.
Then her own past catches up with her and suddenly everyone knows her secret. Can Lucy ever face family and friends again? Can any of the women of Castillo Barbarossa find contentment? Victoria Fox's story will keep you enthralled.

Author: Victoria Fox.
Publisher: Harper Collins.
ISBN: 978-1848455009.
RRP: £7.99.