Holiday Hounds
---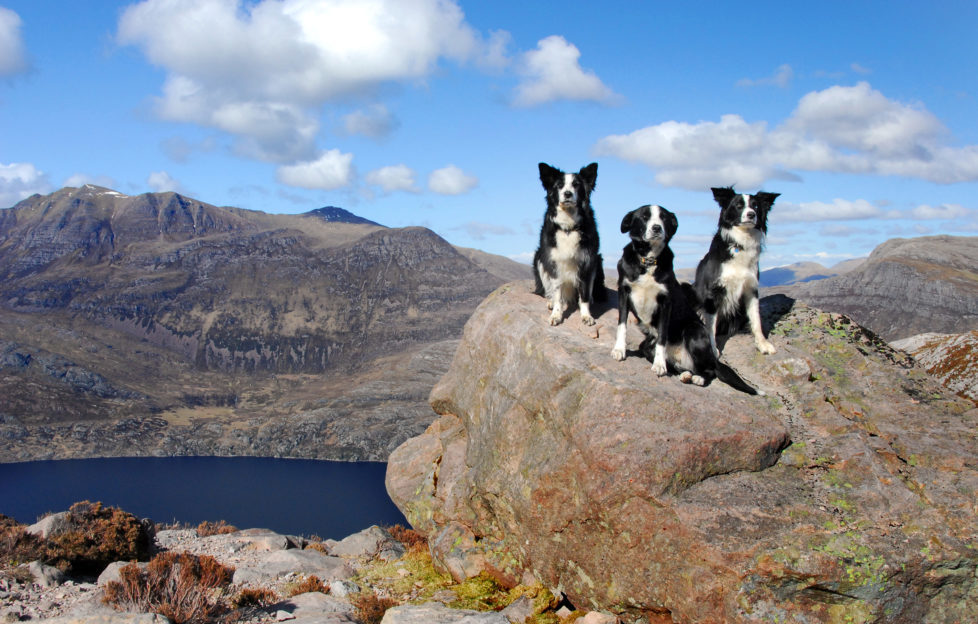 When I am reading the pages of "The People's Friend", I always find a wee smile crossing my face when something by Polly Pullar appears. In our July 22 issue, on sale this coming Wednesday, there is an absolutely delightful feature from Polly about taking her gorgeous collies, Pippin, Maisie and Molly, on holiday. She says they seldom leave the country as the dogs would not be able to go with them. As you might imagine, her holiday photos are spectacular, combining the glorious Scottish countryside and those three beautiful dogs.
This feature struck a particular chord with me as this week my family is heading off to Mull for a couple of days – and, for the first time, we have decided to take our little dog, Ted, along, too!
Dog-friendly accommodation is becoming much more common, and we found a lovely hotel where we could all stay without any trouble at all.
When people talk about going on holiday, my mind jumps to airports, passports, luggage and all the attendant hassles of going abroad – including making sure pets are cared for while we're gone. But we in Britain are so lucky, with beautiful and fascinating places to visit all over the country. Why would we ever need to leave it? And even better, the dog can come as well.
So, like Polly, we are holidaying in Scotland this year. I can only hope Ted takes a leaf out of the collies' book and behaves himself – but something tells me that might be a step too far!