Keeping Fiction Alive
---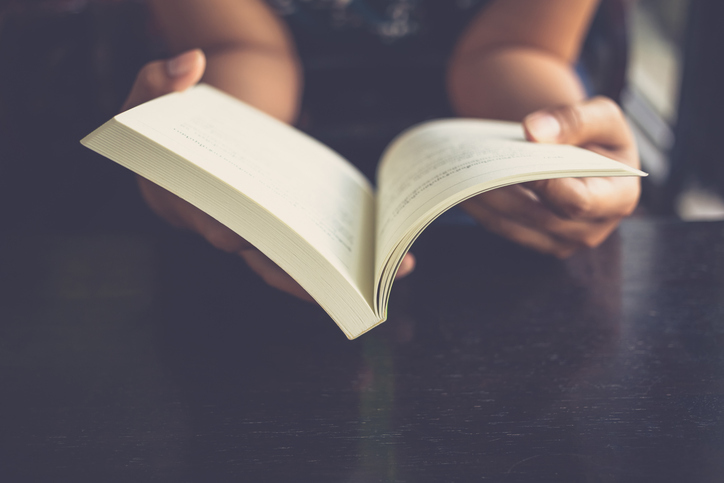 In this digital age, where we're all just flies trapped in a web full of any old words, a good old quality read can be easily overlooked. Or indeed hard to find.
It's far easier to pick up your phone and read a few lines about the lives of others – arguably fiction in itself sometimes – than it is to really tear through a great book. And understandably so in these fast-paced times.
Streamlined content that's designed to be skimmed over on your lunch break is no way a bad thing, though. In fact, when used properly, it's a great way to adapt traditional literature for the 21st century.
And that's something I've noticed "The People's Friend" do really well with their Daily Serials online. You get to read a full fantastical work of fiction from your phone, but at a pace that keeps up with the busyness of everyday life.
Real book worms know that nothing beats the feeling of having a physical book to hand. And I have to admit, I do own a kindle… but a file on a mobile device is just not as tangible or exciting as a physical bookcase.
Yet "The People's Friend" have found a great way round all of this, and you all seem to love it! Which I think is a definite win.
It's important that we keep fiction alive. I love fiction!
As the internet is now this huge source of real world news, refreshing by the minute, I think there's never been a better more appropriate time to escape into the world of fiction.
I say escape, when really good fiction actually forces you to reflect. And again, with every that's going on in the world right now, it's a good time to abstract reality and really question it from a fictional angle.
H