Best Friends Listen To What You Don't Say
---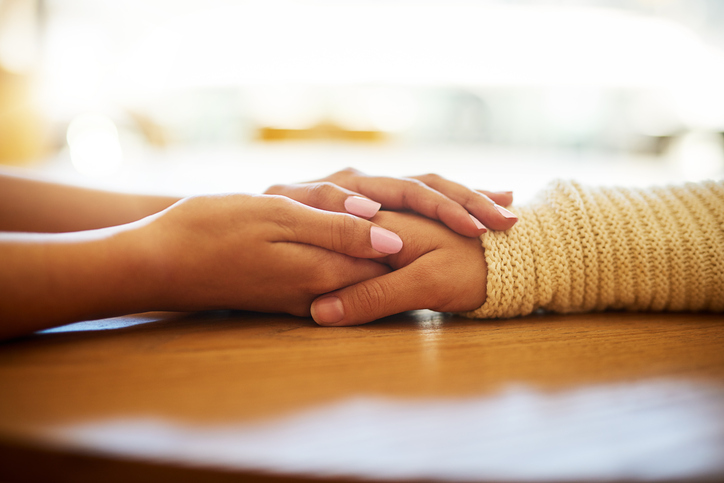 We all enjoy talking to our friends and loved ones, either chatting over a cuppa or on the phone. But it's rather nice sometimes just to sit quietly and relax.
In this busy, noisy world, we all need a little silence now and then. Time to switch off and share some peace and quiet.
If we really know and understand the person we are with, then these words, by an unknown writer, will ring true: "Best friends listen to what you don't say."
Let's all do the same.