Protect The Environment And Recycle, Recycle, Recycle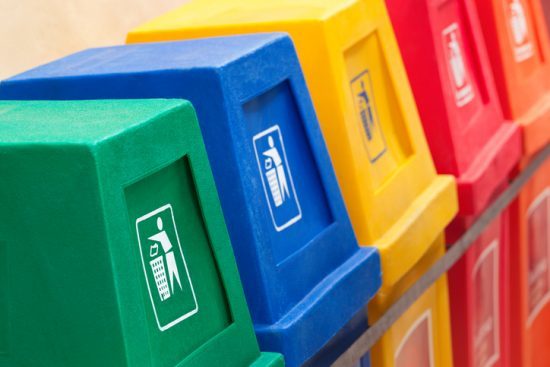 Discarded rubbish has its worth,
So love the planet – save the Earth.
Bottles, cardboard, paper, tins
Taken out to wheelie bins,
Showing that the people care
When in recycling they all share.
Just love the world you're living in,
By walking to the nearest bin!
Kathleen Gillum.
And for all our thoughts, pick up a copy of The Friendship Book 2018