Change Your Attitude, Solve Your Problems
---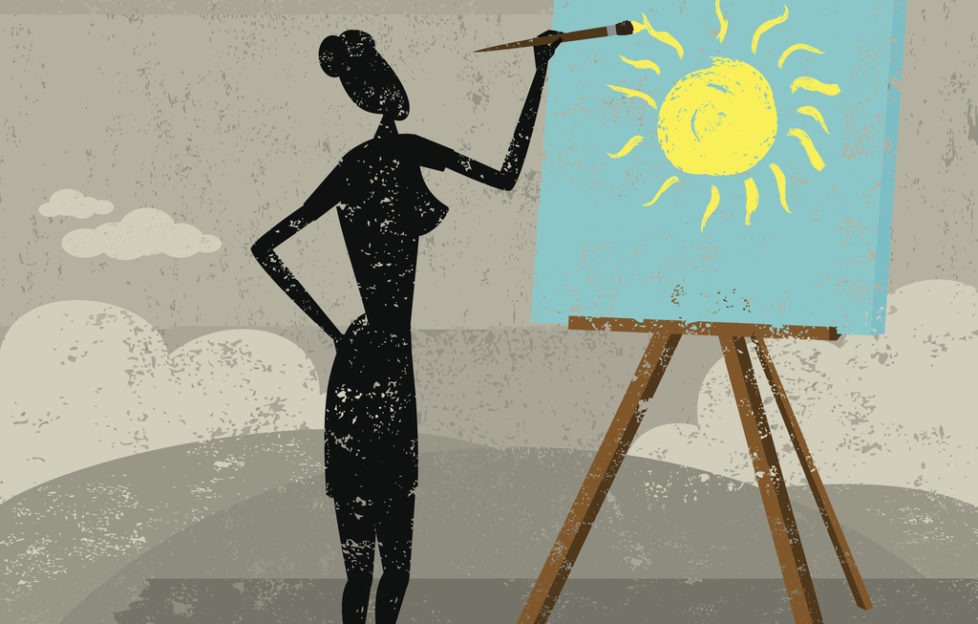 It was a wet day and I was hurrying home. But Harry was a friend, and, that day, a friend in need.
He was changing his car's tyre by the roadside. I would have expected anyone to be a bit grumpy in that position, but I should have known Harry better than that.
As he flung the flat tyre in his boot he grinned at me like we were both out for a summer stroll. I commented on his cheerfulness and he agreed.
"To tell you the truth, I was doing a bit of grumbling," he admitted, "but then I realised that my bad attitude was like the car tyre – I wasn't going to get anywhere until I changed it!"
And for all our thoughts, pick up a copy of The Friendship Book 2018