Rise And Shine
---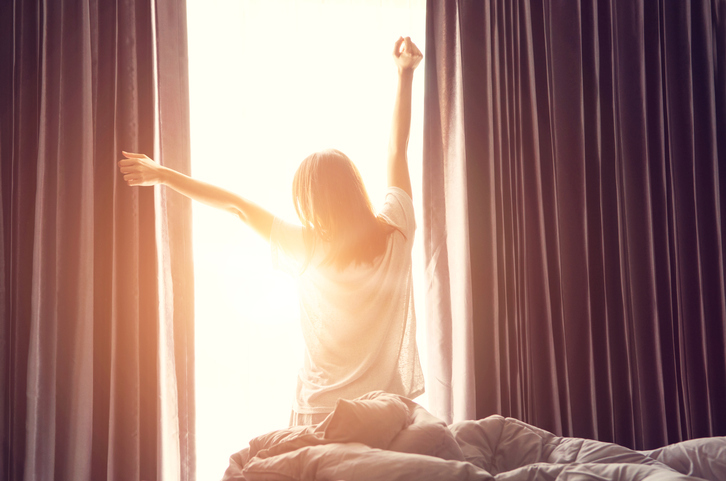 If you would have your dreams come true
In bed you must not stay,
For dreams that never see the light
Are apt to fade away.
They need hard work and effort and
Foundations strong and deep,
And that will never happen if
You choose to oversleep.
So up and at 'em – rise and shine,
Attack those plans with zest.
It's when your dream has been fulfilled
It's time to take your rest!
Margaret Ingall.
Thought for yesterday's thought.
And for all our thoughts, pick up a copy of The Friendship Book 2018