Time Well Spent
---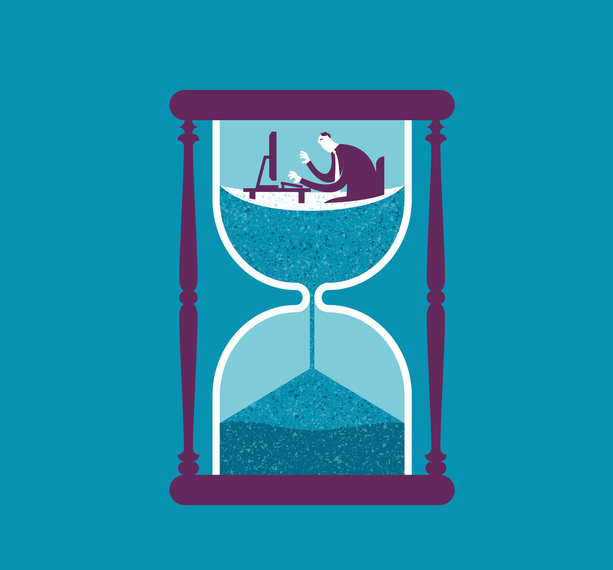 From early days, we're often told
Not to waste time at play,
That life is far too serious
To fritter it away.
But with each year that passes by
Such views begin to irk,
For I find time's too valuable
To spend it all on work.
We should leave time to stand and stare
And smell the roses' scent,
And marvel at our wondrous world.
Yes – that is time well spent!
Margaret Ingall.
Thought for yesterday's thought.
And for all our thoughts, pick up a copy of The Friendship Book 2018