Diana – An Intimate Portrait 20 Years On
---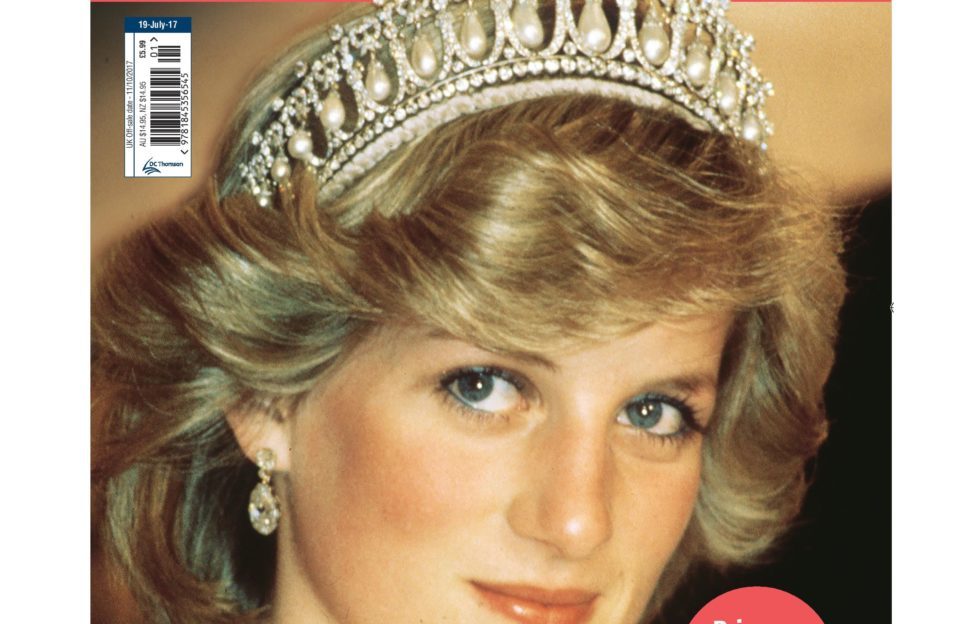 I've noticed that many of our readers are huge fans of Princess Diana. So I thought I'd let you all in on this little gem!
Here at DC Thomson, we've been working on a 100-page souvenir bookazine. This one's about Diana and it commemorates her life during the anniversary of her death: Diana – An Intimate Portrait 20 Years On.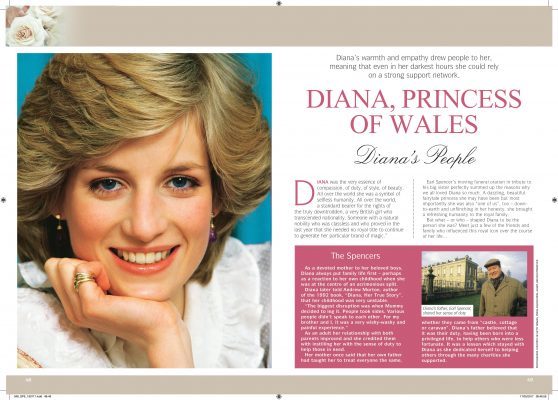 It's coming up 20 years since we lost the people's princess on the August 31st 1997. What better way to remember her life than with this little book, which will take you step by step through her both magical and troubled life.
Highlights in the book include:
Pictures of the most iconic dresses she wore
Pivotal moments and images from her childhood
The Wedding of the Century