The August Garden Checklist – Part 2
---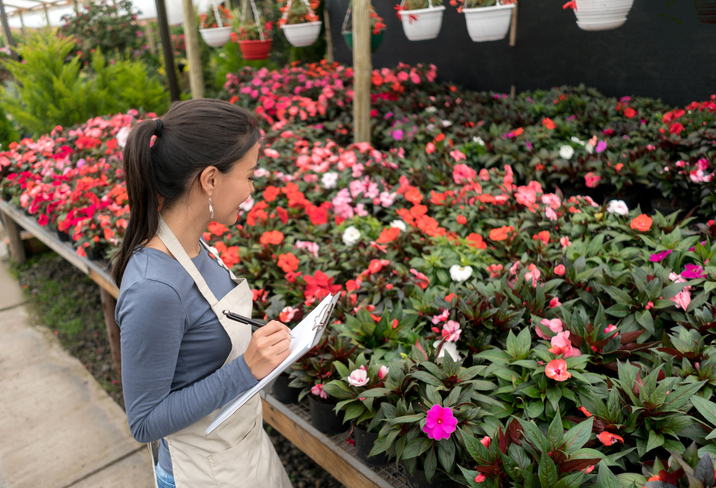 August is an important time for every gardener – preparing plants for winter and harvesting ripened fruits before the dawn of autumn. So John Stoa has compiled a list of what needs done in every garden before September, with this August garden checklist.
This is the second part of John's August Garden Checklist.
The Vegetable Garden
Sow more autumn salad leaves, mizuna, rocket, radish and some hardy winter lettuce such as Hilde or Arctic King which will be ready by next spring. Harvest broad beans, French beans, summer cabbage and cauliflower, baby beetroot and sweetcorn. Lift early potatoes such as Casablanca.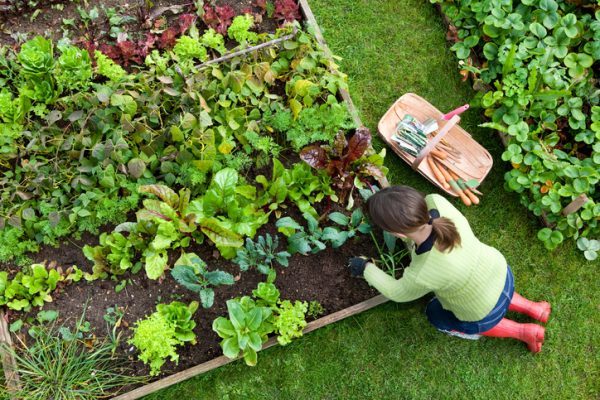 In The Greenhouse
Pick tomatoes once they have fully ripened. There is nothing more flavoursome than a fresh fully ripened tomato picked off the bush. Water carefully to avoid soil or compost splashing on to the fruit as this is likely to cause blossom end rot.
Grape vines will be growing vigorously. Provided there is a fair canopy to support the developing grapes, remove all side shoots to ensure good fruit.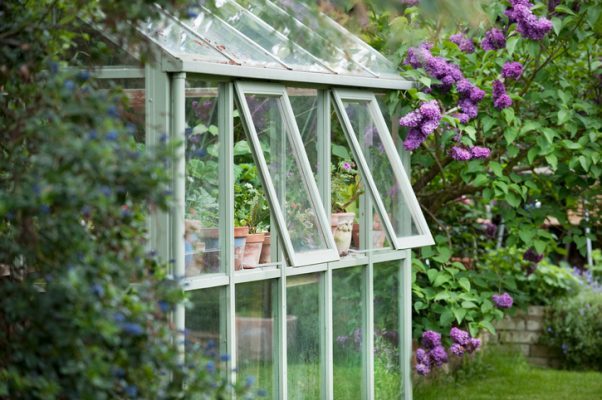 For the first half of John's August Garden Checklist click here.