No Room For Envy
---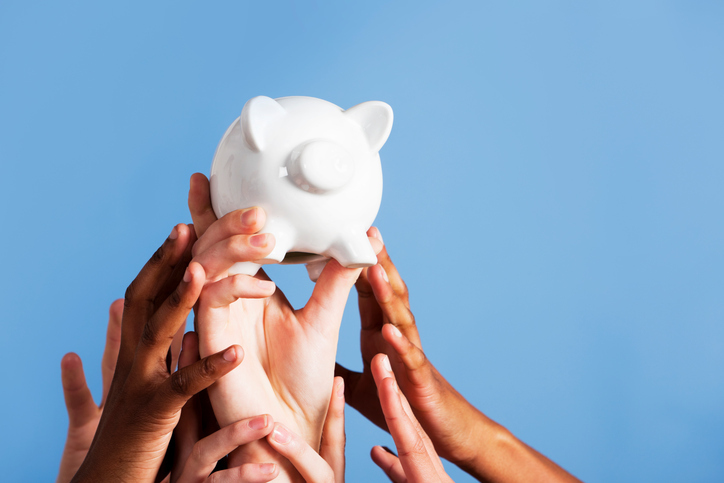 You envy someone's lifestyle?
It's tempting, it is true,
To count another's blessings
And wish you had them, too.
But stop and think a moment;
It's yours you need to count,
For once you start, you'll realise
You've got the same amount!
All blessings are allotted,
We get just what we need,
Enjoy what you've been given,
And life is rich indeed.
Margaret Ingall.