Hold On To Hope And Dance Without Music
---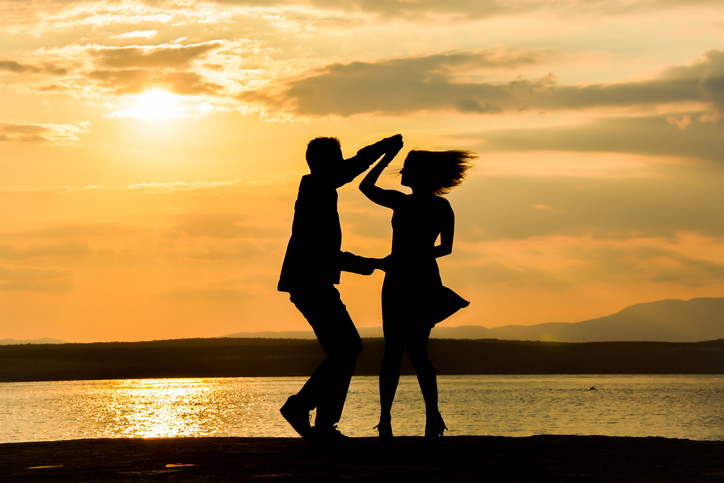 Sometimes music can make us want to get up and dance – although decorum may compel us to sit still and just enjoy!
Can you imagine feeling that way without music? Well, there is something else that can provide the same stimulation.
The 17th-century poet George Herbert put his finger on it when he wrote, "He that lives in hope danceth without music."
May you always have enough hope in your life to make you feel like dancing – or at least like happily tapping your feet!