Don't Be Scared To Challenge Yourself
---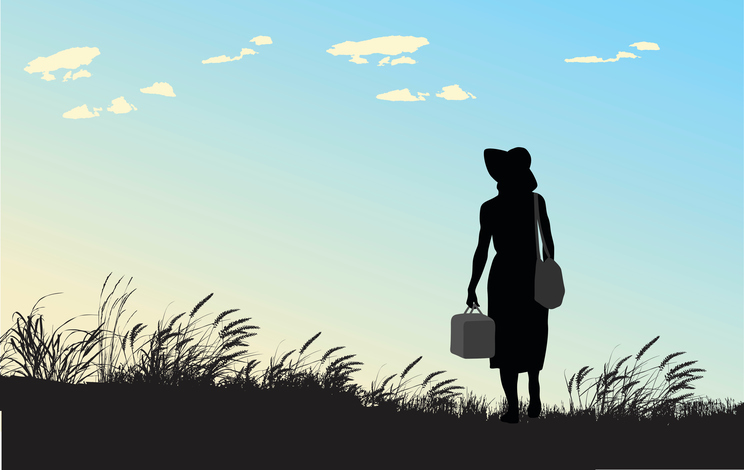 Sometimes we feel a little daunted by a new task or challenge, perhaps even a little fearful.
Christopher Columbus summed things up this way: "You can never cross that ocean unless you have the courage to lose sight of the shore."
The majority of us will never undertake a great exploration or an epic journey. But life itself can be quite an adventure.
When the future looks to be filled with uncertainty and you are not sure what lies ahead, remember the intrepid explorer and his great courage.
Now and then we need to lose sight of the shore and sail out into the unknown. Who knows what new worlds and wonderful things we may discover!